Teach English in China with Pagoda Projects
Key Information
Application Deadline: 21/02/22 at 9:00 am
Opportunity type: Extra-curricular opportunities, Other
Departure Date: 01/08/22
Return Date: 01/06/23
Zero programme fees for participants: participants will be required to pay for UK transfers and social activities whilst overseas
Accommodation: On-campus accommodation or allowance towards off-campus accommodation will be provided
Travel: The cost of return flights will be covered, but you will need to book them independently
General Enquiries: info@pagodaprojects.com
Eligibility
In order to be eligible for this opportunity, you must be a citizen of UK/Australia/New Zealand/South Africa/USA/Canada/Ireland and meet the following requirements:
Native English Speaker
Clean Criminal Record
22-55 years old
Bachelor's Degree or above (any subject)
Graduated or graduating in summer 2022
Please note that these criteria are set by the China Education Association for International Exchange (CEAIE) and are non-negotiable.
About
For over 14 years, DMU's partner Pagoda Projects have successfully delivered exciting international work experience programmes, from internships to teaching programmes.

They are now working with the China Education Association for International Exchange (CEAIE), a non-profit that is officially recognised and registered at the Chinese Government's Ministry of Civil Affairs (MOCA).

Driven by their mission to strengthen international relations through language and cultural exchange, CEAIE established the Teach in China programme in 2015 and have continued to offer this funded programme to encourage foreign graduates to teach in China and discover the Middle Kingdom!

As this is a government-sponsored programme established to strengthen China's international relations through exchange, it is a funded opportunity with no fees.

What's included?
Also, once accepted you will benefit from a pre-departure TEFL course; 2 week teacher training course; guidance and support throughout the entire programme and access to an online community of other teachers and Pagoda Projects programme participants.

Next steps
As this opportunity is run through our partner, Pagoda Projects you don't need to submit an application to DMU Global. If you would like to know more about this opportunity and answer any questions or concerns you might have, simply fill out the form below or book a call with Pagoda Projects and they will be in touch.

For more information visit the Pagoda Projects website via the link below…
How to apply?
You need to visit the Pagoda Projects website and submit a short application via the link below. This will include your personal details, University and graduation date, which needs to be in 2022 to be eligible.
Testimonials
Since 2015, over 1000 graduates have taken part in the CEAIE's Teach in China programme, and here is what some of the participants had to say about their experience…
"My school has great facilities, helpful colleagues and the students are just adorable. It's really fun to teach here."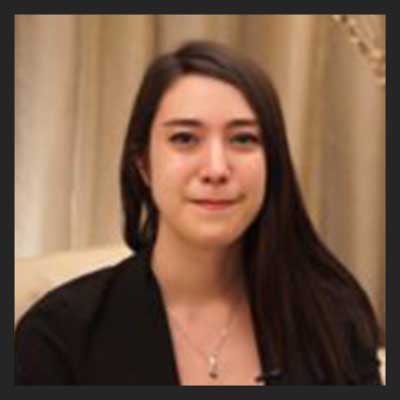 Sophia from Canada
"China is the most liveable, friendly place I have ever had the fortune to live in. I couldn't recommend it enough!"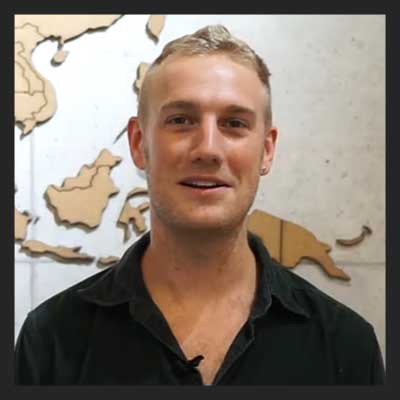 Luke from the UK