We are excited to let you know that after almost 2 years of travel being paused due to the Pandemic, that DMU Global trips are coming back! Applications for overseas trips will open on Monday 17 January 2022 and close on Monday 7 February 2022 at 9am.
To help you find out about the overseas trips that we have on offer, the destinations we will be visiting, and how to apply for these opportunities we will be running a variety of virtual information sessions that you can sign up for.
We will be offering academic-led trips linked to your studies, alongside volunteering and employability opportunities organised by DMU staff, and our partners overseas that will take place between April and August 2022. Please click on the name of the information session to register to attend.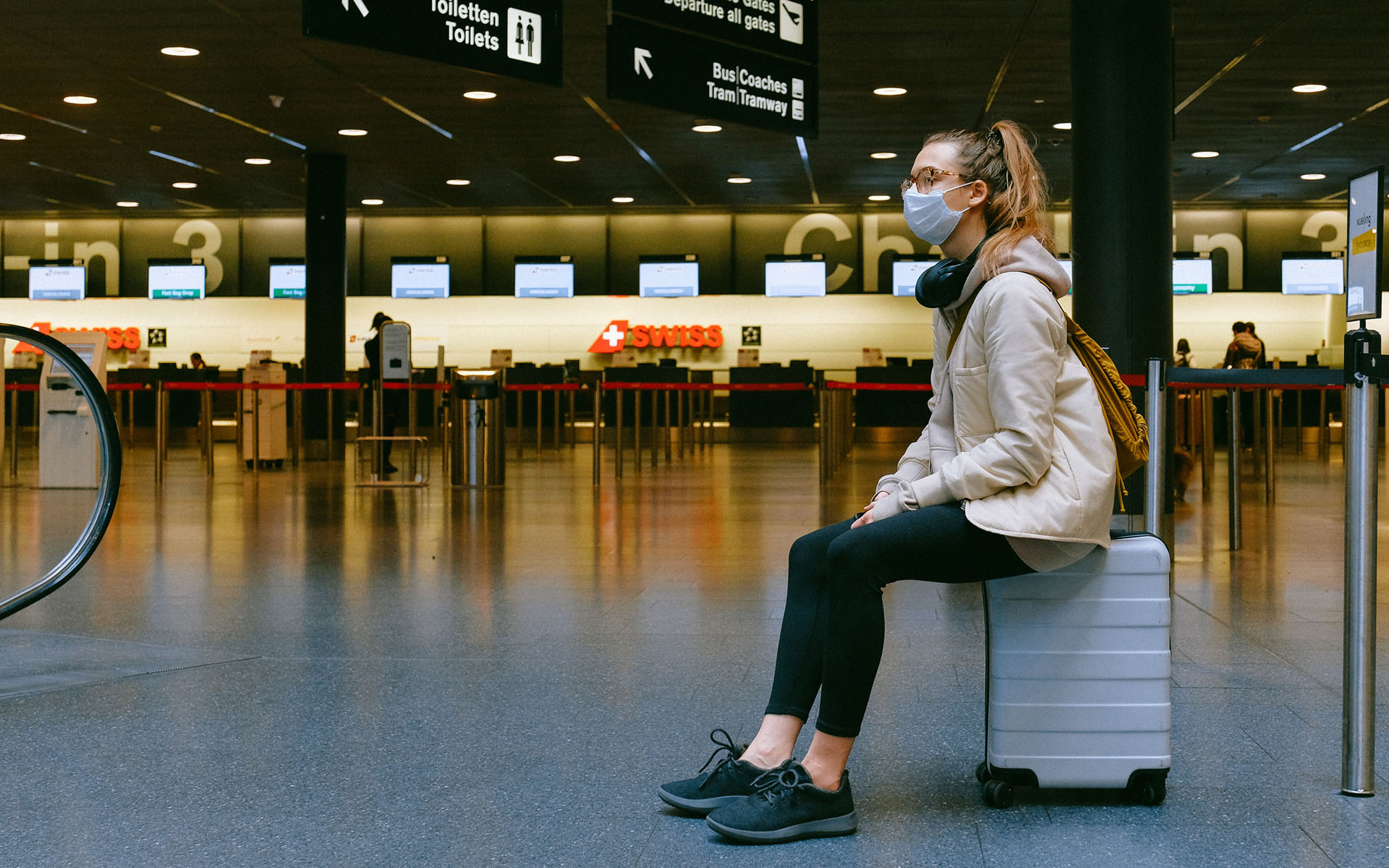 Friday 21 January 14:00 – 15:00 (MS Teams)
Join this virtual session to learn about how DMU Global has adapted to ensure you are safe whilst travelling, despite the challenges of the COVID-19 pandemic. We will also cover a range of practical topics such as finances, travel booking, health and safety. There will be a Q&A at the end of the session for you to ask any other questions you may have about the resumption of overseas trips.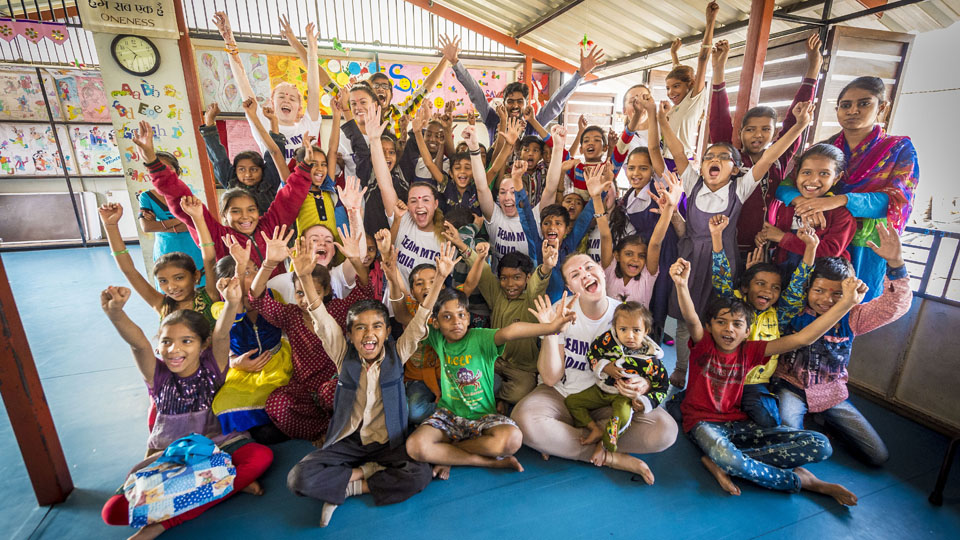 Wednesday 26 January 13:30 – 14:30 (MS Teams)
At DMU we believe that volunteering and contributing to societal improvement in local and global contexts are incredibly important. Also, as a UN SDG Hub we are committed to supporting the Sustainable Development Goals, and are offering a range of volunteering and public engagement opportunities in summer 2022 for DMU students to participate in. Join this session to learn more about DMU Local trips, plus a selection of 4-week volunteering opportunities that DMU Global will be offering in cooperation with our partners. (This session will be recorded)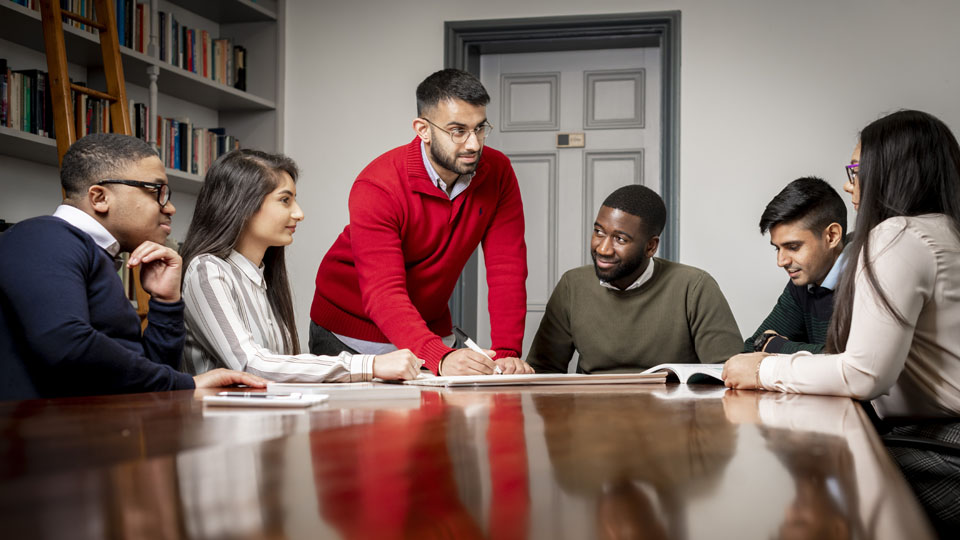 Thursday 27 January, 11:00 – 12:00 (MS Teams)
Through DMU's careers & employability programme, DMU Works, students are offered a programme of career support and industry experience to help make you more employable. This session, jointly delivered by DMU Global and DMU Works will introduce you to overseas trips that we are offering that have an employability and enterprise focus. This session will give an overview of the planned trips, and what you need to need to improve your chances of being accepted for these opportunities. (This session will be recorded)