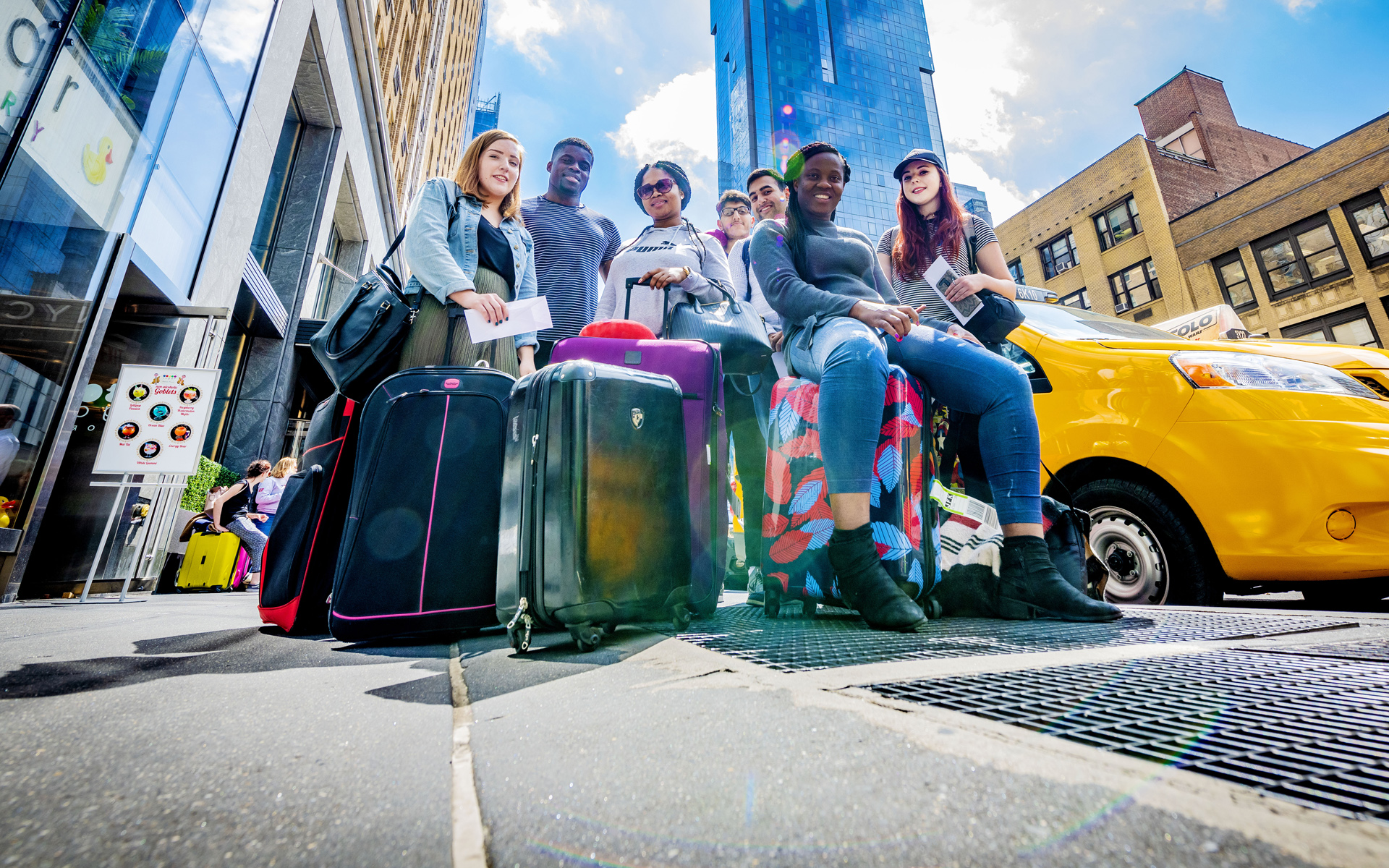 Study on exchange next year!
Current 2nd year undergraduates can apply to study abroad now!
The deadline to apply is 9am on Monday 8 January 2024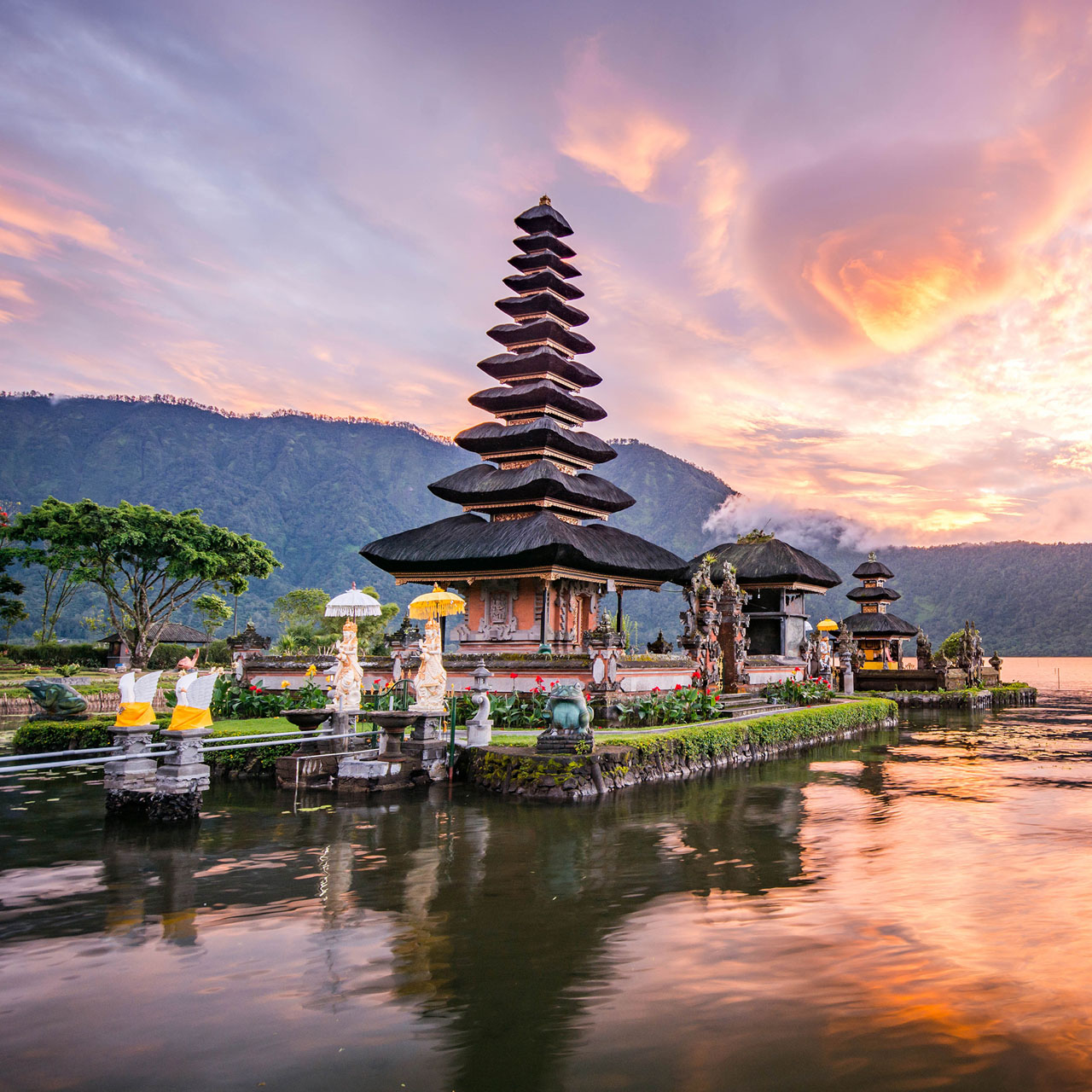 Summer opportunities launching soon!
Internships, summer schools, volunteering and more!
These opportunities will launch on Monday 15 January 2024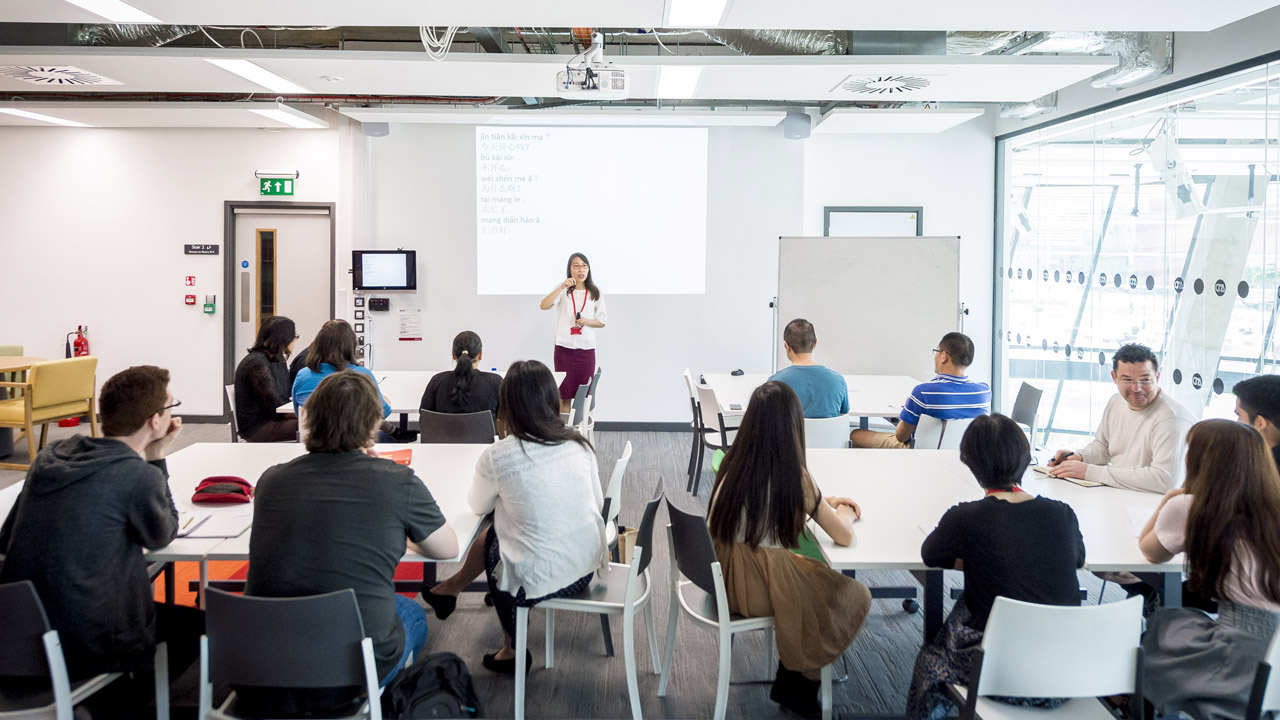 Apply now for Term 2 languages!
You can choose to study French, German, Spanish or Japanese.
Student applications close on Monday 11 December 2023
What is DMU Global?
DMU Global is the award-winning, international experience programme for De Montfort University Leicester (DMU) students. Our exciting range of unforgettable opportunities will broaden your cultural horizons, equip you with skills valued by employers, and empower you to become a global citizen. Watch our film to learn more…