Gain work experience in an international environment with DMU Global! As part of your time at DMU you could spend time overseas completing a work placement, that will help you develop skills to stand out in the graduate job market.
In cooperation with the DMU Placement Service, we are supporting students to carry out work placements abroad. Check out our pages below to learn more about this opportunity!
Why complete a placement abroad?
You will be able to apply your academic knowledge to an international working environment, boost your skills and confidence, and show future employers that you have experienced a real workplace, communicated with staff at different levels and demonstrated responsibility and initiative.
With the potential to set you ahead in the job market, a placement overseas also gives you the chance to work and live in a different culture, learn a language and create global contacts that could last a lifetime.
Research by CBI/Pearson and UUKi provides further insight from an employer's perspective:
10%
Those in work six months after graduation are 10% more likely to be in a 'graduate' job earning on average a 7% wage premium.
40%
of students who did a traineeship abroad were hired or offered a role by their host company or organisation.



70%
of small-medium businesses believe future executives at their company would need foreign language skills and international experience.
What DMU students have said about their placements abroad…
"It's been so much more than a placement. I've travelled, I've learned about a whole new culture and I've grown as a person. It's highlighted what I can achieve when I set my mind on something…"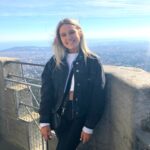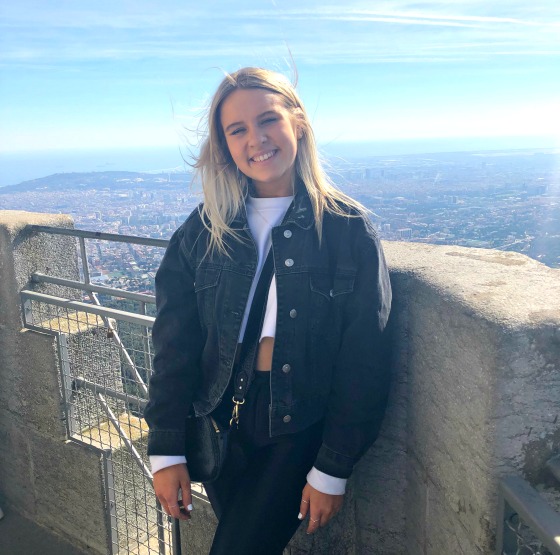 Kayleigh Cardy
Erasmus+ Traineeship as an english language assistant in spain
"I wanted to do a placement to broaden my cultural awareness and I'm really proud of the way I've adapted to Spain, overcoming the language barrier to gain in-depth knowledge of their education system."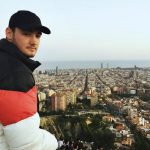 Cory Hancock
ERASMUS+ TRAINEESHIP AS AN ENGLISH LANGUAGE ASSISTANT IN SPAIN
"Moving abroad has inspired me to pursue further international experiences. When challenging yourself in a new city you create new ways to work and get to know yourself better." Read more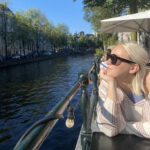 Tilda Eriksson
placement year abroad at Hunkemöller in Amsterdam, The Netherlands
Where can I find a placement?
To start your search for a placement or internship we recommend that you explore the listings on MyGateway, that are added by the Placement teams. However, if you wish to search for opportunities independently, the following websites are also useful…
Please note that these external websites and individual opportunities listed are not vetted by De Montfort University.
Contact information
If you need additional support and advice as part of your placement search we recommend that you get in touch with the following Faculty Placement teams:
If you have general questions about the funding, application process and general support on offer, please email dmuglobal@dmu.ac.uk.