We recognise the negative impact that travel has on the environment, primarily due to the carbon emissions from air travel. Through a range of actions and commitments linked to the CANIE Accord we aim to make a number of changes to the operation of the DMU Global programme to make our programme more sustainable, and to contribute to addressing the climate crisis.
We aim to take practical steps to embed the UN SDGs, with a particular focus on supporting SDG 13, Climate Action, aligned to the wider DMU strategic aims related to Sustainability and the UN Sustainable Development Goals.
Our Commitments
This webpage is our public commitment to the purpose and principles of the CANIE Accord. Our aim is to highlight the actions that we are taking to contribute to the Accord. These include:
Article 4 – Leadership and Influencing
Article 5 – Emissions Accounting and Reduction
Article 6 – Travel
Article 7 – Facilities, Operations and Procurement
Article 8 – Climate Education
Click the Article tabs below to learn more about the actions we are taking.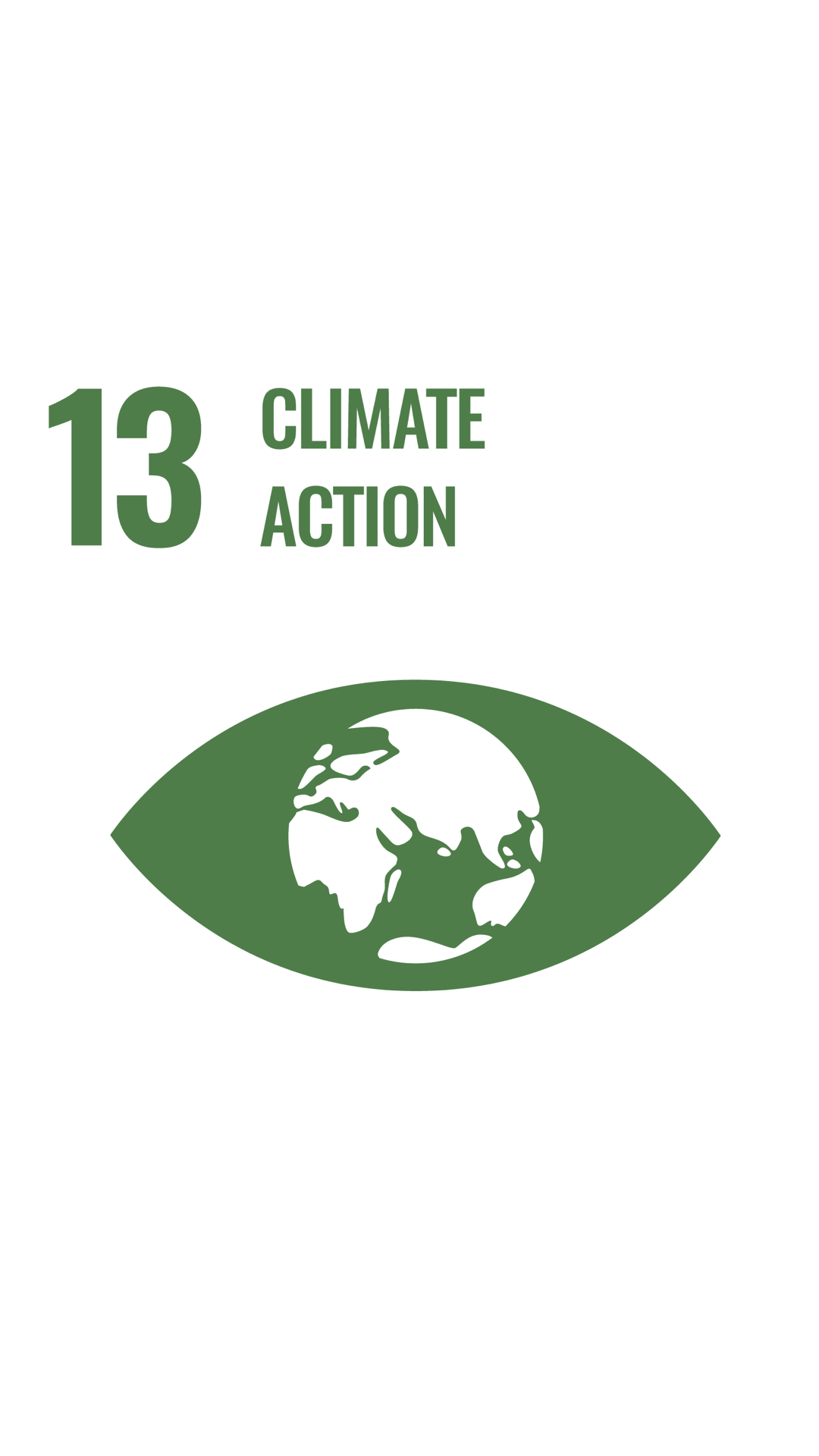 Leadership and Influencing
Emissions Accounting and Reduction
Facilities, Operations and Procurement
Background
In November 2019 DMU recognised and acknowledged the Climate Emergency and agreed carbon reduction targets for the university to achieve net zero carbon emissions from scope 1 and 2 sources by 2032 and from scope 3 emissions by 2045 (all other emissions). As part of the university's acknowledgement of the Climate Emergency it has also committed to a number of actions including engaging staff and students through the Carbon Literacy project, forming cross-university working groups to address key issues to name just a few initiatives.
Whilst these University-wide initiatives exist, we feel it is the responsibility of individual departments to commit to their own actions to address the Climate Emergency. Noting that overseas student and staff travel currently accounts for 7% of carbon emissions at DMU, DMU Global is committed to minimising the impact our international activity has on the environment.