We believe that experiencing new cultures, broadening horizons and learning new languages has a positive impact on individuals and society as a whole. We aim to give our students and staff the opportunity to cooperate with peers globally through meaningful international engagements that take place in-person and online. Our mission is to:
Embed internationalisation on campus
Enhance academic study through overseas experiential learning
Collaborate with universities globally to develop and evolve partnerships to support student exchange
Raise the cultural awareness and enhance the language skills of our students
Our values
Our work has been underpinned by six core values:
Sustainability statement
We recognise the impact that international travel can have on the environment, and are making a range of changes to DMU Global to educate students and staff about sustainable travel, and to reduce our carbon footprint. We are taking practical steps to address UN SDG 13, Climate Action. These actions can be grouped into 3 key areas:
1. Educating students and staff about sustainability and climate change
2. Making a financial contribution to offset or inset our carbon emissions
3. Offering more virtual international experiences that don't require travel
Contact us
Due to social distancing guidelines and the wider impact of COVID-19, we are currently working from home, but you can still contact us by email or phone. You can also book a virtual appointment with a member of our team by email.
If you are a DMU staff member, third party supplier, or external organisation and would like to discuss DMU Global opportunities for our students, please contact us by email.
Appointments
If you would like to speak to a member of the DMU Global team, you can contact us by email to make a virtual or face-to-face appointment. Our normal working hours are between 9am and 5pm, Monday to Friday, and we will endeavour to meet with you at a time that suits you.
Meet the team
Leo Smith
Head of Global Mobility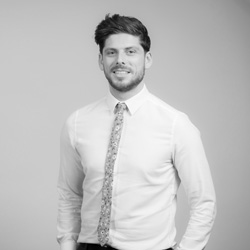 Owen Sheridan
Deputy Head of Global Mobility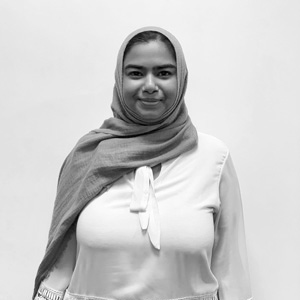 Aamena Meidell
Student Exchange Officer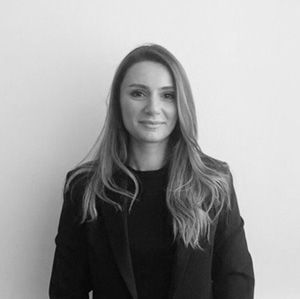 Damla Finch
Global Mobility Coordinator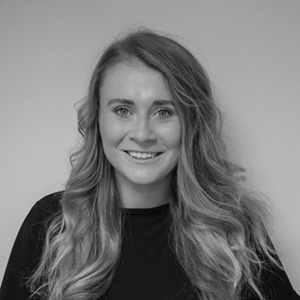 Abbie Williams
Global Mobility Coordinator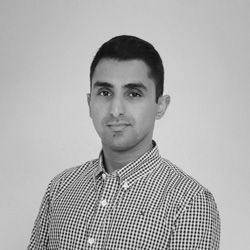 Kishan Naker
Planning and Development Officer