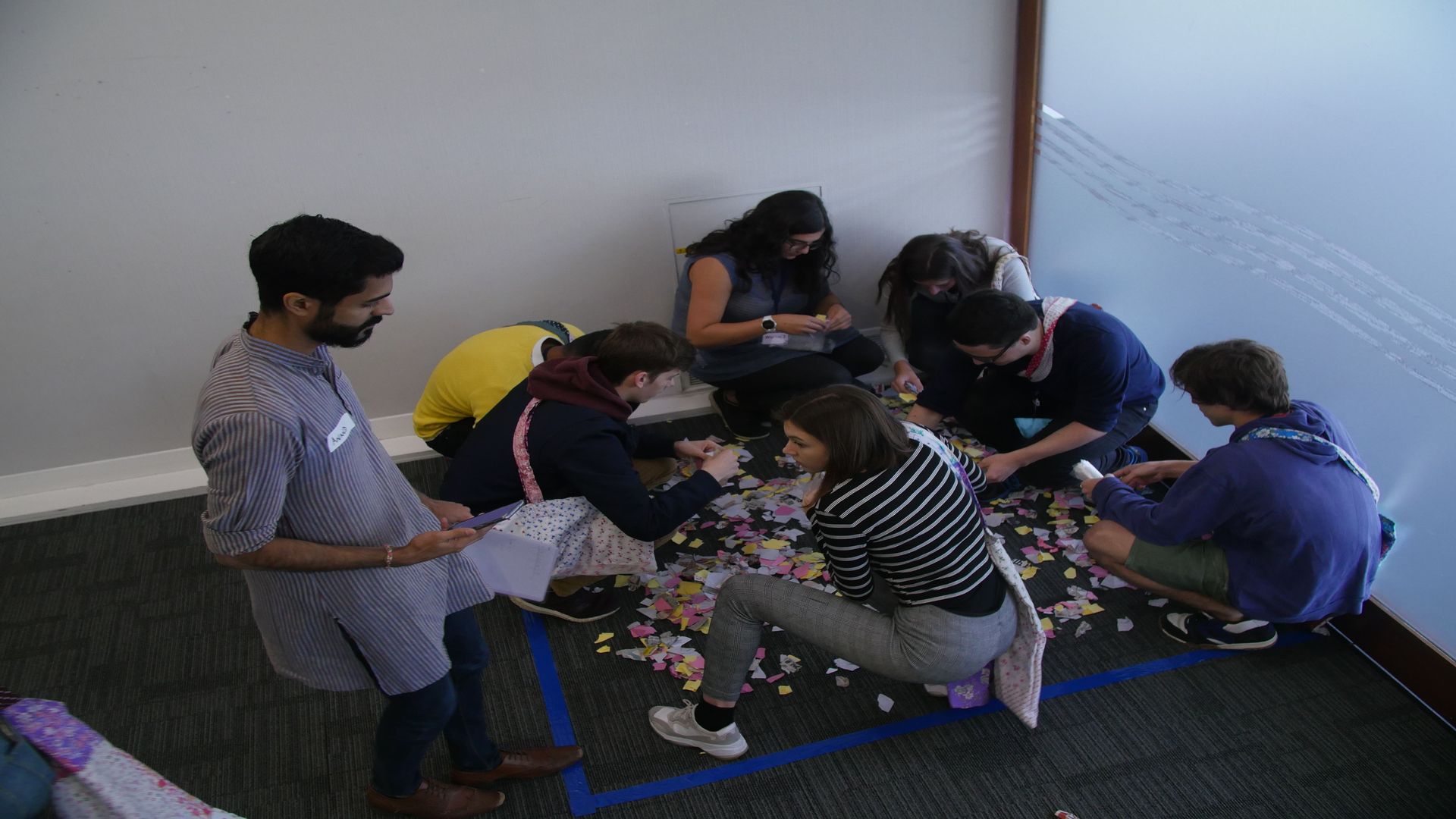 Eligibility
All DMU undergraduate students are eligible to apply for this opportunity. The maximum number of places is 30, and the minimum number of students required is 15 for the programme to go ahead. Please check our eligibility criteria for further details.
About
Do you want to make a positive impact in the world?
Join this interactive workshop based on a real UNDP Partner social enterprise in India who are positively disrupting the waste management and women's empowerment sector and addressing 14/17 UN Sustainable Development Goals.
There are 3 key components of the workshop:
Do you compromise on women's income in the short term to scale the organisation for long term development? How will you deal with conflict and competition from the incumbents in this sector? What does it take to systematically solve this problem? Explore the diverse perspectives to these questions and many others.
Learning objectives
By participating in this workshop, you will:
Contact details
Opportunity-specific enquiries – Sunita Patel – sunita.patel@dmu.ac.uk
Application
If you would like to participate in this learning opportunity, click the 'Apply now' button at the bottom of this page. You will receive more details about the opportunity to your DMU e-mail account shortly after the deadline. Please, check your inbox as well as junk inbox regularly.
Key information