Hankuk University of Foreign Studies (HUFS) is a leading global institution established in 1954. Since its founding, HUFS has pioneered the way forward for Korea, leading the country's economic growth and globalization.
HUFS is recognized as the best university in Korea for educating foreign languages and area studies. The mission of the university is to foster creative experts on the international stage, who can contribute to world peace and the exchange of cultures.
More information about HUFS International Programmes can be found here.
Programmes of study
HUFS offers a range of programmes of study for students studying the following disciplines: International Relations, Politics English Language, English Literature and Creative Writing are welcome to apply.
An overview of modules offered can be found here.
DMU student stories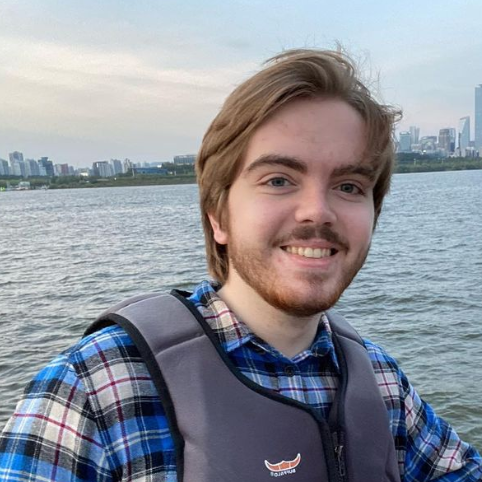 Joe studies English Language with TESOL at DMU, and chose to study on exchange at Hankuk University of Foreign Studies. Here are Joe's reflections on his year spent in South Korea. Did you notice any differences in the teaching styles between the UK and Korea? Studying in Korea is a lot more intensive. We had…
Learn more about campus activities and events
At HUFS, there are hundreds of ways to get involved and make the most out of your university experience. HUFS offers a variety of extra curriculum activities such as the International Film Festival and World Folklore Festival. HUFS also actively supports the activities of approximately 80 student clubs which students are encouraged to participate in a variety of club activities ranging from academics, performance, arts, religion to sports. In addition, the campus has a large fitness centre and nurtures its students overall well-being.
Travel & accommodation
Visas & insurance
Costs
Living costs in South Korea tend to be similar to those in the UK. We recommend that you do further independent research to gain a better understanding of the cost of your year abroad. To help you, we have a created a simple cost comparison between the UK and South Korea: