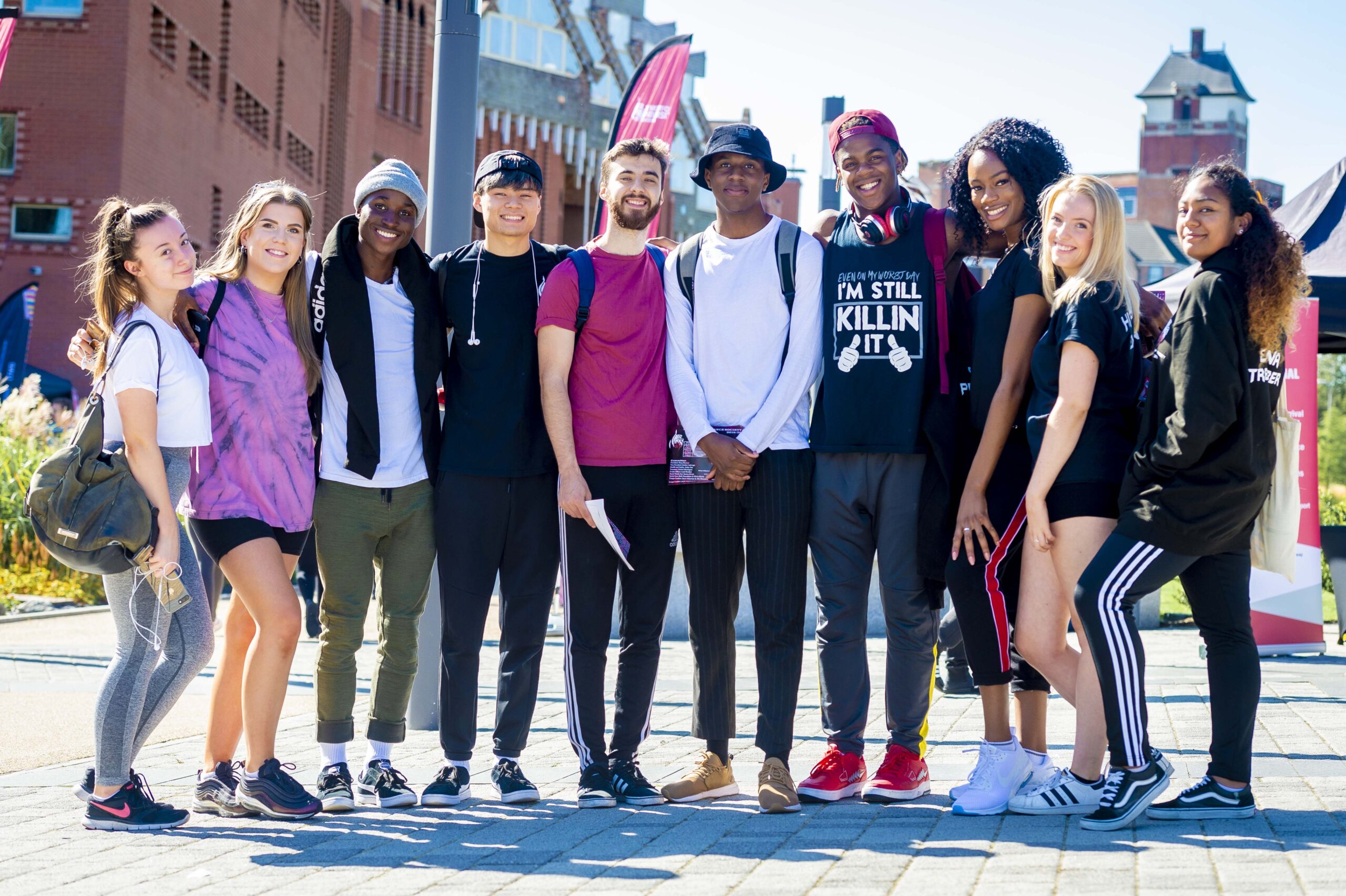 Eligibility
All DMU students are eligible to apply for this opportunity. The maximum number of places is 25, and the minimum number of students required is 15 for the course to go ahead. Please check our eligibility criteria for further details.

About
DMU Global's Intercultural Competence Course provides you with the chance to develop knowledge, skills and values to help you become an engaged and responsive global citizen, who is ready to participate in an international workforce. This course aims to increase your intercultural competence by providing the necessary knowledge and skills that bring the understanding of the mechanisms of intercultural relations into focus.
What will you gain from the course?
By taking part in this course, you will be able to:
Hear what former participants have to say…
---
Course Structure
This FREE course consists of 8 on campus/online workshops and sessions that will take place between November 2023 and March 2024, covering topics, such as: Intercultural Awareness, Communication, and Global Migration. Sessions will be delivered by a range of international speakers including:
Find out more about the course including workshop and session details in the Student Handbook.
At the end of the course you will be required to deliver a brief individual reflection on a topic that the course has helped you think about. You are expected to actively participate in all sessions, complete pre-reading and any coursework. A minimum of 80% course attendance will be required to attend the trip to Berlin and to receive the digital badge which formally recognises your course completion.
How to apply
You can apply for this opportunity using the apply now button below. The application deadline for the Intercultural Competence Course is Monday 16 October 2023 at 9am.
You will receive the outcome of your application by email within 2 days of the opportunity deadline closing. If you are offered a place, you will need to complete the following steps to formally accept your place: