Mount Royal University (MRU) was founded in 1910 following a charter by the Alberta provincial government, and today has around 25,000 students enrolled on full and part-time courses at the university. Situated in Calgary, the largest city in Alberta (1.2 million population) students at MRU benefit from it being the sunniest major city in Canada, whilst also being perfect for snow sports with on average, 128cm of snow per year.
Programmes of study
MRU offers a range of programmes of study that include Accounting, English, Health Science, History, Human Resources, Journalism, Marketing and so on. Full details of the majors on offer can be found on the MRU website. Students studying Nursing and Midwifery are not eligible to apply, as MRU are unable to accept exchange students on their programmes.
Exchange students will be required to follow a full programme of study for the academic year based at MRU.
DMU student stories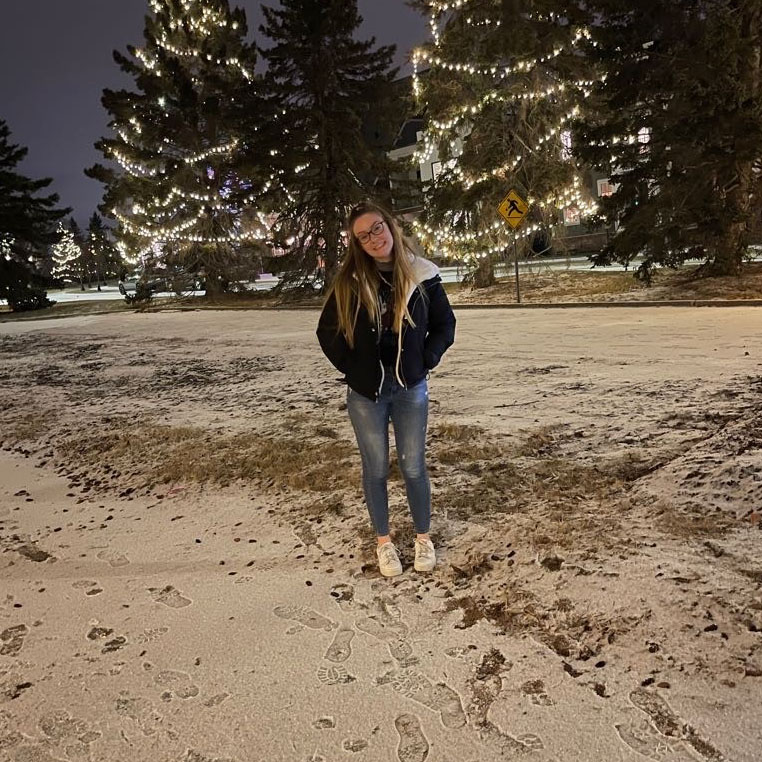 Kitty Hollet is a third-year student at DMU currently studying Criminal Justice. She shared her reflections at the mid-way point of year studying at Mount Royal University in Alberta, Canada. Travelling to Canada To my surprise, I found the travel aspect of my year abroad the most difficult part of the process. Luckily, to study…
Learn more about campus activities and events
Exchange students have full access to MRU Recreation, and there is a large variety of activities available to help you keep active and healthy during your exchange. To access MRU Recreation you will need your MRU Campus Card (ID card) which you will get once your arrive.
You can also watch videos of exchange students that went to MRU to see what they learnt from their time spent in Canada.
Travel & accommodation
Visas & insurance
Costs
Living costs in Canada tend to be higher than those in the UK. We recommend that you do further independent research to gain a better understanding of the cost of your year abroad. To help you, we have a created a simple cost comparison between the UK and Canada: