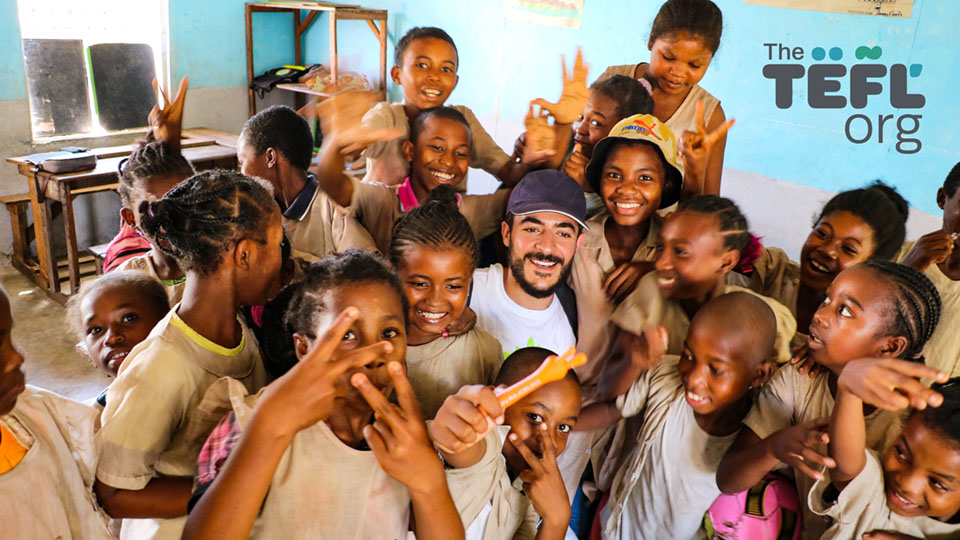 Eligibility
This opportunity is open to all DMU students. No formal qualifications or experience are necessary but students must be native-level speakers of English. Please check our eligibility criteria for further details.
About
Through DMU Global and in partnership with The TEFL Org you can gain an internationally recognised and accredited qualification by studying the 120-hour Premier Online TEFL course. There is a huge demand for English teachers around the world, you can work in public schools, language centres, summer schools and universities with students of all ages and abilities.
With a TEFL qualification you can then go on to live and work in countries such as Spain, Vietnam and Madagascar, or stay right at home and teach English online. A TEFL (Teaching English as a Foreign Language) course equips you with the skill set and knowledge to teach English to non-native speakers all over the world.
120-hour Premier Online TEFL Course
£50
This course can be completed at a pace that suits you so you can fit studying around your existing schedule. You're given six months to complete this course, with the option to extend if required, but most students complete it on average within 10 to 12 weeks.

The course includes video material, quizzes, and assignments for an interactive learning experience that will prepare you with all the teaching skills you need to start teaching for the first time. Throughout your TEFL training, you'll be supported by a personal tutor who is an experienced TEFL teacher.

The 120 hour Premier Online TEFL course usually costs
£369, but DMU students can study for just £50!
What opportunities are there after the 120-hour TEFL course?
Once you have completed your course, you could put your new skills into practice by volunteering overseas with DMU Global! For summer 2024, we will be offering students the chance to Teach English in Bangkok. Further details will be shared from Monday 15 January 2024 about applying for this opportunity.
Application
To apply for a TEFL course, you will need to sign-up, using the 'sign-up now' button at the bottom of the page.
Course
Applications Open
Application Deadline
Number of places
120 hour Premier
Online TEFL course
Monday 18 September 2023
Monday 16 October 2023
25