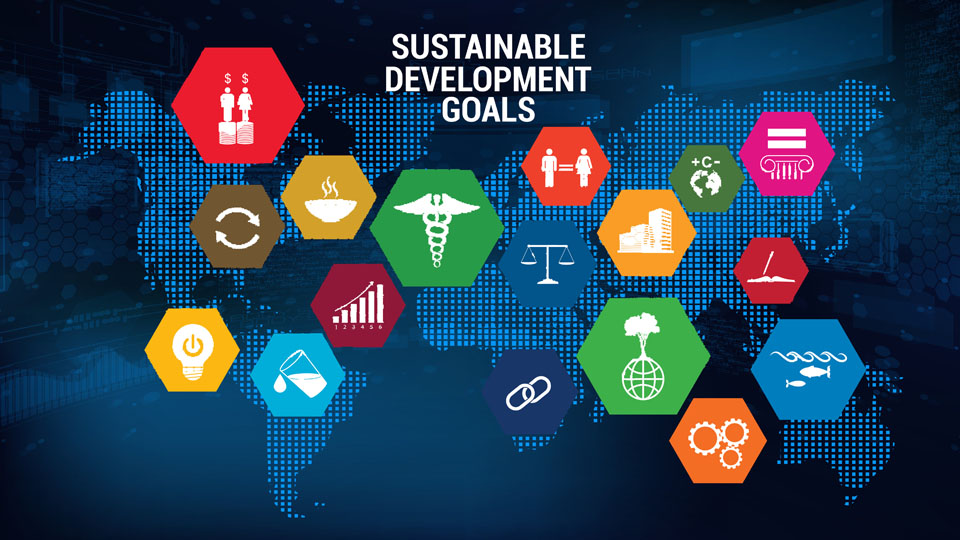 Eligibility
This opportunity is open to students enrolled on Film Studies programmes. Please check our eligibility criteria for further details.
About
Students from DMU and the London School of Public Relations in Jakarta will collaborate to engage in projects that record the oral history of individuals, families and their lives.

Participants will be divided into production teams with the provision that each team contains at least one member form each university.

Students will record audio testimonies, background and effects and edit this alongside still images – photographs, drawings, maps etc. These recordings can be used to construct an oral history of memories and perceptions to be preserved as a record for future generations. The recordings will provide resources that often may have different perspectives and memories to those usually found in written sources.

The project will follow a documentary model of production with research, filming and editing being the identifiable stages. Students will gain invaluable experience of establishing a co-production with an international partner. They will also gain further production skills, and exposure to a different culture through collaboration with students of a different country in addition to the planned tuition on how to set up global co-production project, storytelling and research skills.

The work will be eligible for submission to the proposed Oral Histories strand of the #SDGFilmFest in June 2022. Content will also be delivered to a You Tube channel.
Learning Objectives:
Friday 22nd April 2022
TIME (JKT)
TIME (UK)
Duration (Min)
Activity
Details
2.30PM
7.30AM
30
Stand By
Poster and music are on
3PM
8 AM
5
Opening by MC
Welcoming the participant and will invite and introduce the speaker
3.05PM
8.05AM
25
Talks
LSPR speakers
3.30PM
8.30 AM
60
Talks
Oral History Documentaries using Still Images – Rhys Davies
Oral History Documentaries – Mr John Coster Oral History Documentaries – Recording Audio – Stuart Peters
4.30 PM
9.30 AM
25
Groups
Breaks out into assigned groups to discuss projects.
4.55 PM
9.55 AM
5
Closing and Announcement
Application
If you would like to participate in this learning opportunity, click the 'Apply now' button at the bottom of this page. You will receive more details about the opportunity to your DMU e-mail account shortly after the deadline. Please, check your inbox as well as junk inbox regularly.
Key information