University of Strasbourg is a public research university founded in 1538 that is located in eastern France. There are approximately 52,000 students enrolled at the University, including 9,000 international students.
With as many as 19 Nobel laureates, and two Fields Medal winners, the university is ranked among the best in the League of European Research Universities.
Programmes of study
DMU's exchange agreement with the University of Strasbourg allows students enrolled on the following programmes to study abroad:
Modules will be available in English and further information about the study options can be found here. Exchange students will be required to follow a full programme of study for the academic year based at the University of Strasbourg.
DMU student stories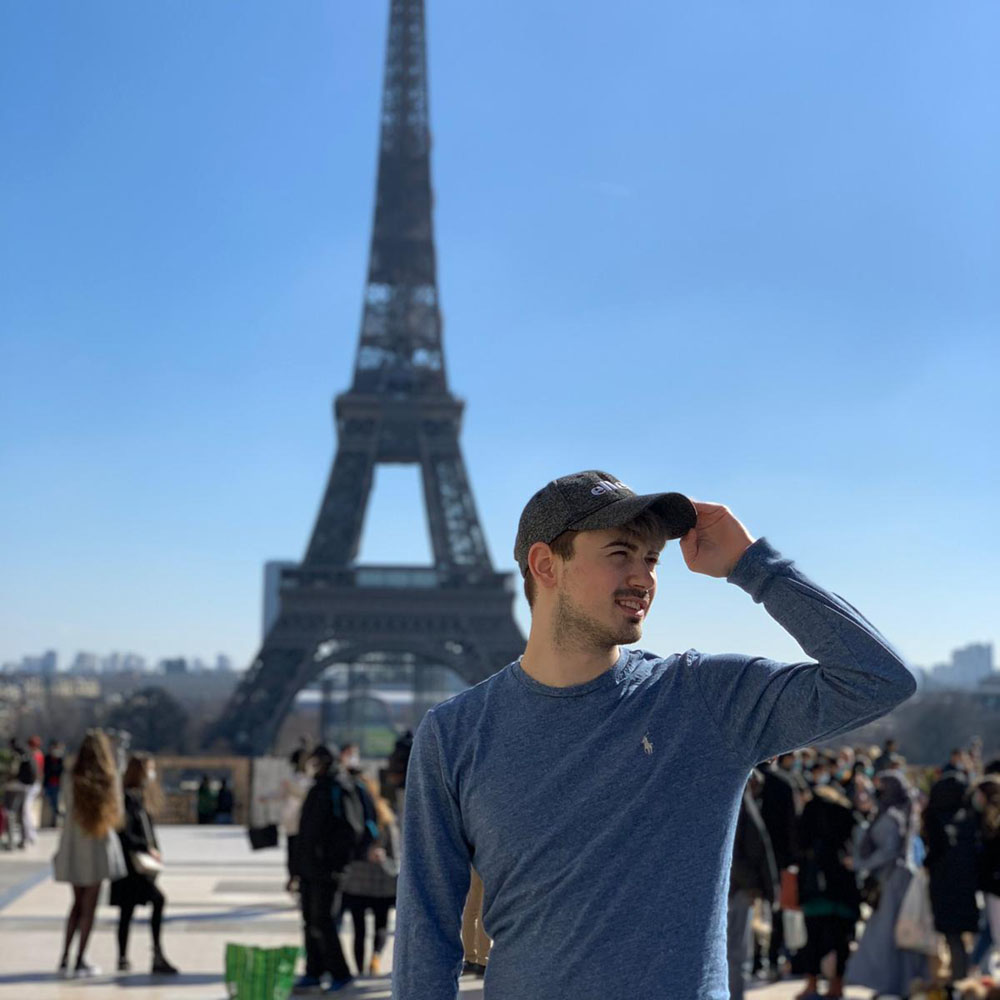 When most people think of France, they think of wine, cheese, and picturesque villages. While these are all accurate reflections of French culture, there is so much more to discover. With its rich history, diverse landscape, and unique language, France is a great place to study abroad. Plus, the French language is one of the…
Learn more about campus activities and events
The University of Strasbourg takes an active part in the cultural life of the region by offering multiple and varied opportunities: exhibitions, shows, seminars, debates, museum visits, and symposiums among others.
Unistra's Physical Activity and Sports Service (SUAPS) manages the sport facilities on campus and offers over 50 activities – classes, intensive courses, outings – to students and university staff. SUAPS also organises training and competitions at academic, regional and national level. In addition, numerous student associations and clubs enhance University life by regularly organising meetings, cultural events, parties or conferences.
Travel & accommodation
Visas & insurance
Costs
Living costs in France tend to be similar to those in the UK. We recommend that you do further independent research to gain a better understanding of the cost of your year abroad. To help you, we have a created a simple cost comparison between the UK and France: