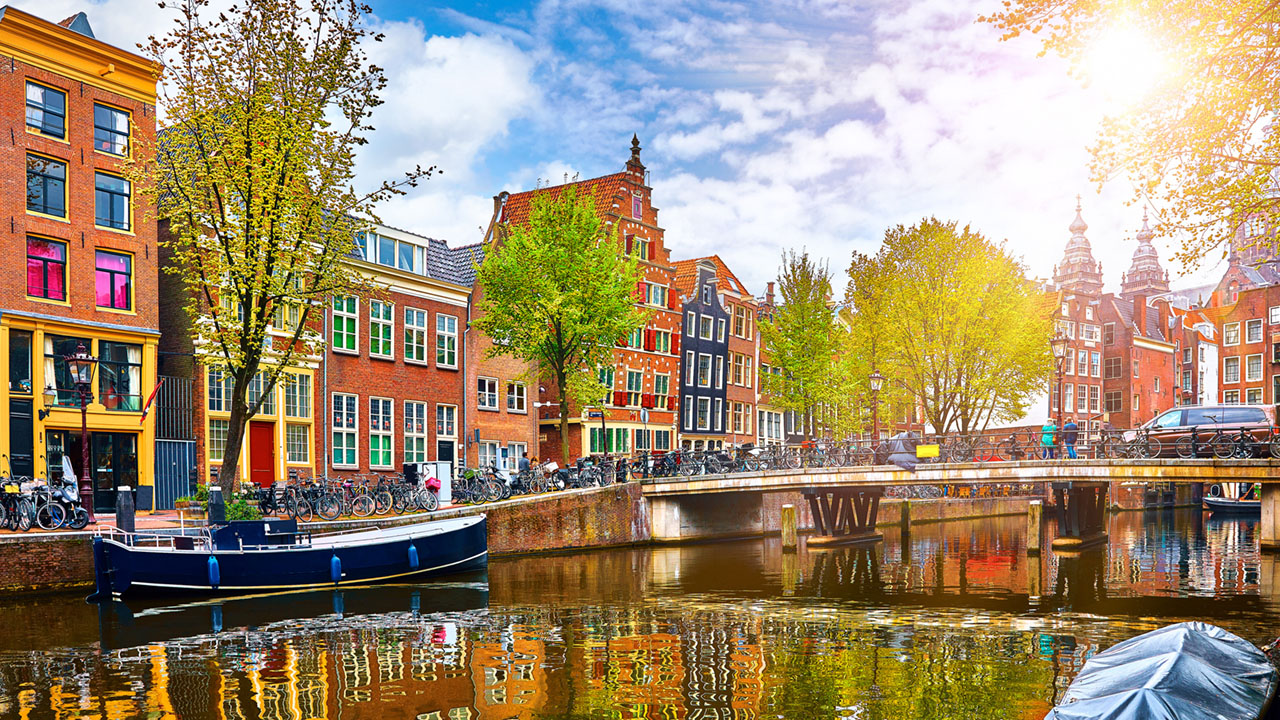 Tilda Eriksson, a third-year student at DMU currently studying Fashion Buying with Design, shares her reflections on her placement year abroad at Hunkemöller, a global lingerie brand with headquarters in Amsterdam.
Why did you decide to travel abroad with DMU Global on an overseas placement?
I decided to travel abroad for my placement as I see it as a fantastic opportunity for growth, both professionally and personally. Professionally, alongside enhancing my CV, it's an asset to be able to adapt to a new setting and culture, and show that you can work hard. Personally, it was a great insight that boosted my independence and self-confidence. Challenging myself to meet new friends in a new country was an important part of the decision.
Did you notice any cultural differences whilst abroad, that you needed to adapt to?
Coming from Sweden, I moved to the UK for my studies and then from the UK I moved to Amsterdam for my placement. Cultural differences are always something that I noticed, from different work ethics to food culture. I believe cultural differences are important, they help you to grow and understand different viewpoints. Plus you learn new ways to do things! During my placement, I found that I needed to adapt. For example, the directness of a Dutch person is different from what I come from. What I realised was that the directness in speaking probably solves more conflicts than it creates.
What was the most interesting thing that you learnt as part of your traineeship abroad?
As a design intern at Hunkemöller, the most interesting part was understanding and being a part of such an established commercial brand. Working there helped me to gather insights into how a successful business works and how to design for a certain consumer. These insights influenced the whole process of the design journey. Another important thing I learnt during my internship was my limitations, and what I am capable of, both professional and personal. This gives me a great advantage in coming back to university to be able to set up a more accurate timeline for myself and prioritize personal development.
Were there any local foods or drinks that you discovered and enjoyed?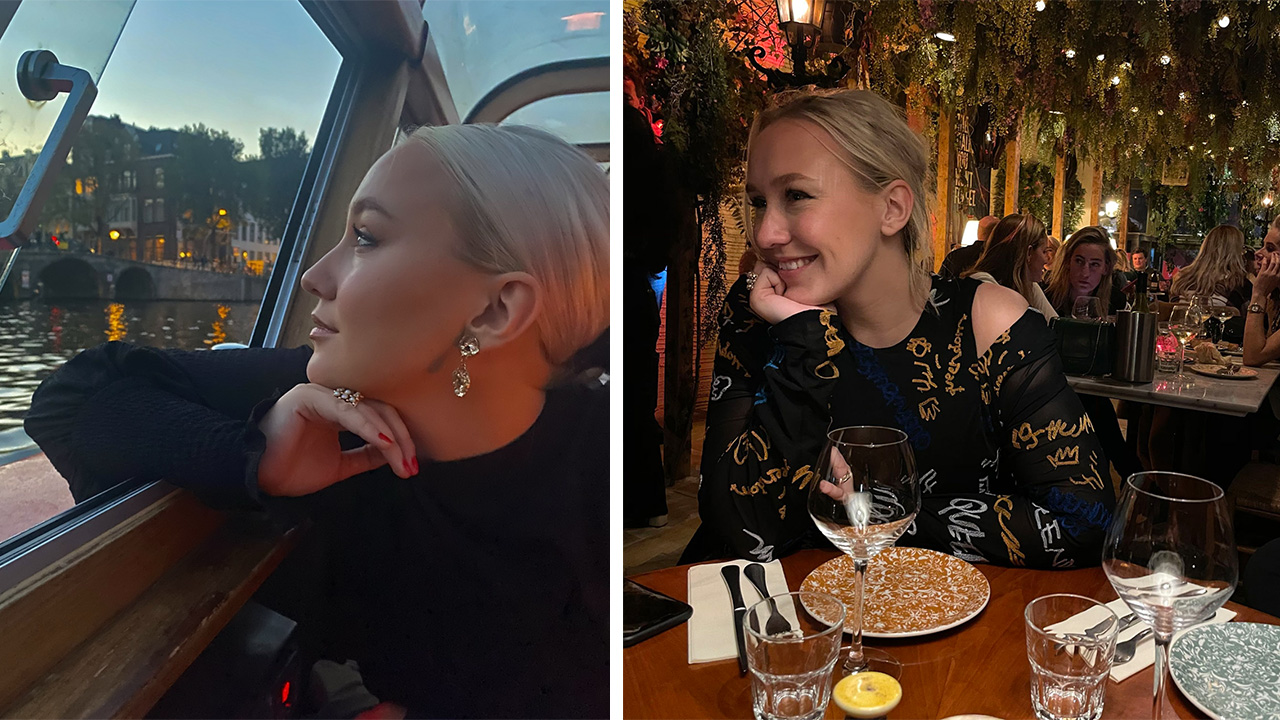 During my time in Amsterdam, I got to try a lot of fantastic food and experiences. I have such a sweet tooth, my favourite dutch sweets were Poffertjes- which is a mini pancake and the stroopwafel- which is a waffle with syrup in between. During my weekends I often visited different food markets around Amsterdam, where I got to try a lot of their specialities. I also enjoyed Amsterdam's famous fries which are found all around the city.
What are the top skills you have improved from your international placement experience?
Responsibility, both personally and professionally. During my time at Hunkemöller, I helped organise their fashion show which came from me demonstrating my ability to be responsible for completing tasks. I also developed a greater commercial awareness and understanding of the industry which is extremely useful for both my last year and future work experiences. Last but not least, I developed my personality to grow stronger with an awareness of my limitations and goals.
Has your DMU Global experience inspired you to pursue further international experiences?
Moving abroad has inspired me to pursue further international experiences. When challenging yourself in a new city you create new ways to work and get to know yourself better. This opportunity creates a bigger picture for the future and opens more work opportunities. I believe when I finish my studies at De Montfort University, I will continue moving to other countries to explore what the world has to offer and what level of personal development I can reach. I would recommend all people to do a placement year abroad!