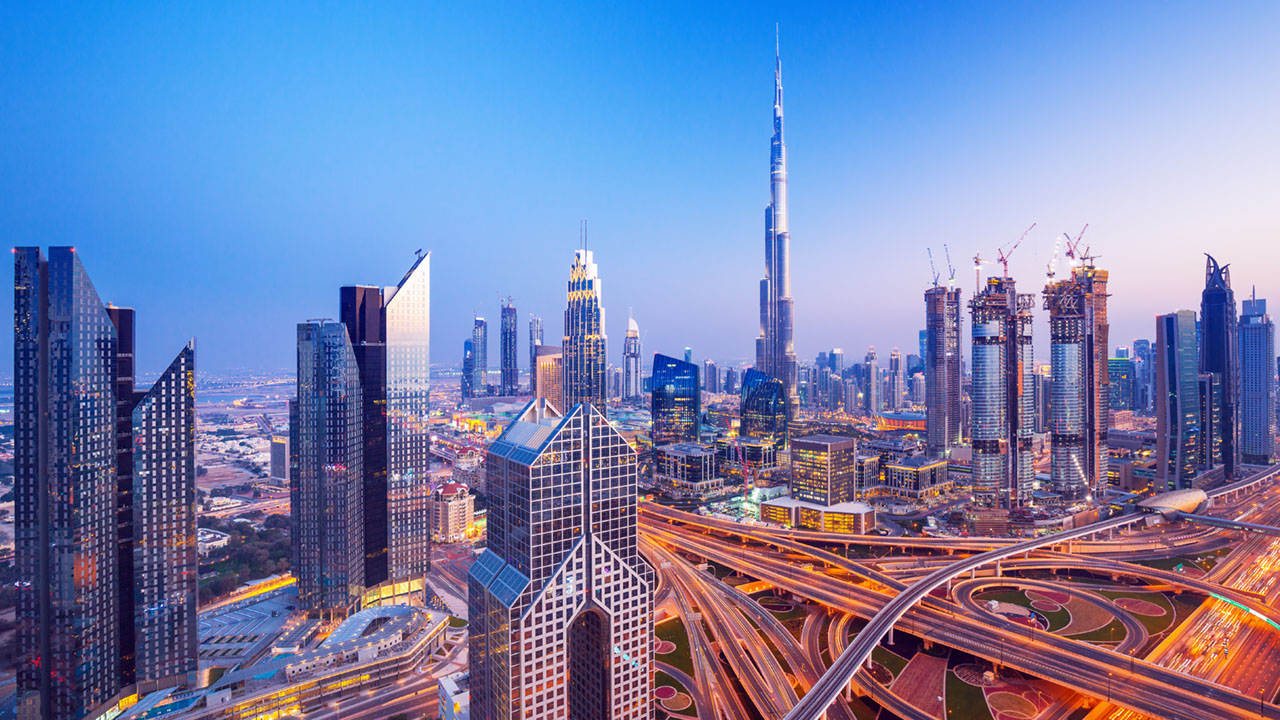 Celine is a third year Advertising and Marketing Communications student, and in June 2023 she travelled to Dubai as a part of an academic-led trip to explore marketing in the Middle East. She shared her thoughts with us about her experience below.
Why did you decide to travel abroad with DMU Global?
One of my lecturers emailed me about an academic-led marketing trip taking place in Dubai, and that sounded like a good opportunity to me. After visiting the DMU Global website and reading more about the support that was available, I felt more confident and exited to apply.
What activities did you participate on whilst abroad?
During our trip to Dubai, we had the opportunity to participate in a lot of activities, it was almost one or more activity per day! We visited iconic landmarks such as the Burj Khalifa, the Emirates and Dubai Mall, the Gold Souk markets, the desert & Dubai frame to name a few. In addition, we also participated in lectures led by the professors at the DMU Dubai Campus.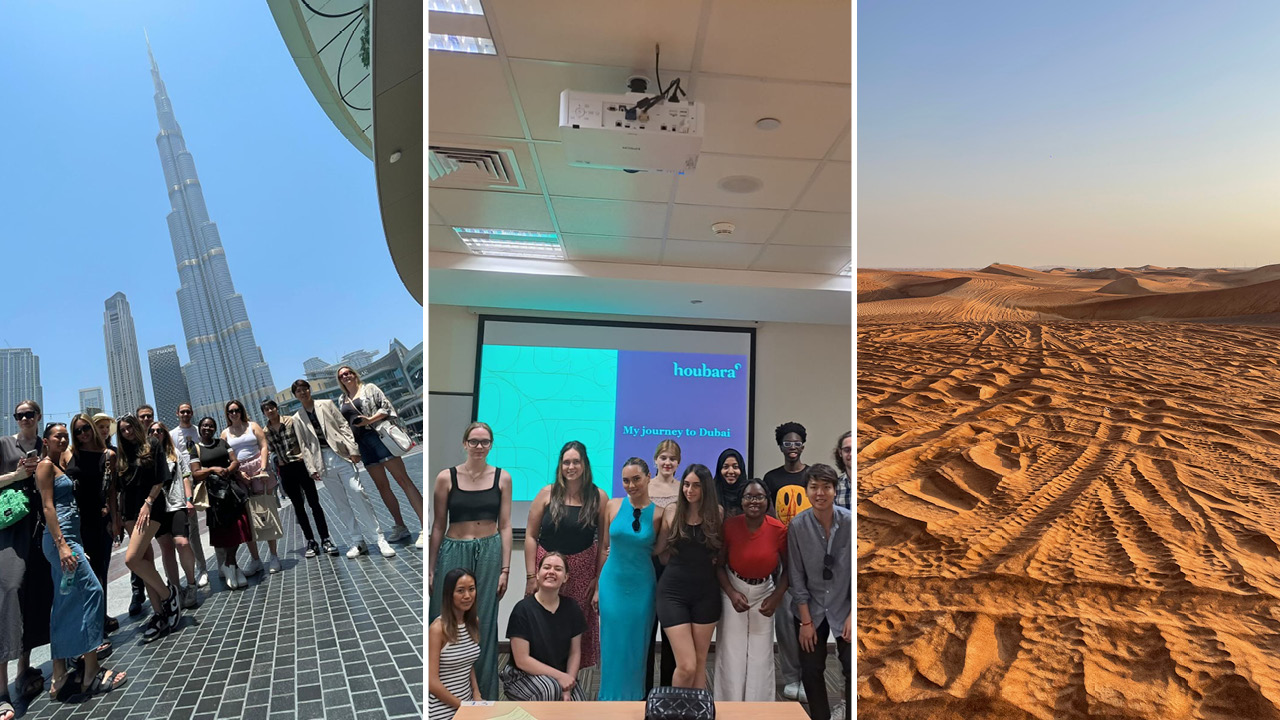 What was the highlight of your DMU Global experience?
The highlight of my trip was definitely visiting the tallest building in the world, the Burj Khalifa. I was so impressed by the structure of the building and how fast the lifts to the top were! The views from the top floor were absolutely breathtaking and definitely a must-visit if you're ever in Dubai.
What would be your top tip for anyone traveling to the destination you went to?
Try new things! It may sound very cliché however I feel like Dubai has so much more to offer than what is portrayed on social media. What I really enjoyed about my trip to Dubai was the Old town with all the markets and local food.
What would you say to somebody considering participating on a DMU Global experience?
Just do it! The DMU Global experiences are very student friendly, considering the cost-of-living crisis. However, apart from having a student-friendly price tag, the structure of the experiences is created for students to grow both on a professional and personal level.