Introduction
DMU Global Online Learning is a new initiative that offers a range of exciting, virtual international experiences for DMU students, without the need to travel overseas.
Our aim is to make the DMU Global Online Learning experiences as accessible and varied as possible so that all students can participate. We have developed a range of experiences that require different levels of engagement from just a couple of hours to sustained learning over a number of weeks. Find out more by watching our video…
Types of opportunities
DMU Global Online Learning will cover a range of academic and co-curricular themes and topics. Some activities will be designed and delivered by DMU academic staff for students on specific academic programmes, whilst many of our employability and cultural experiences will be open to all students.
Online experiences that are designed and led by academic staff at DMU and focused on learning related to specific modules or programmes of study. These opportunities are only open to specific students.
Employability and enterprise experiences open to all DMU students that are focused on skill development, learning about business & enterprise and preparing students for a global workplace.
Broader intercultural topics and global issues form the basis of these experiences that are open to all DMU students. The focus is on peer-to-peer learning, sharing cultural experiences and discussing current affairs.
Opportunities and application dates
Throughout the academic year we will continually add new opportunities that you can apply for. Application and deadline dates may vary, so make sure to check the details of the activity that you are interested in.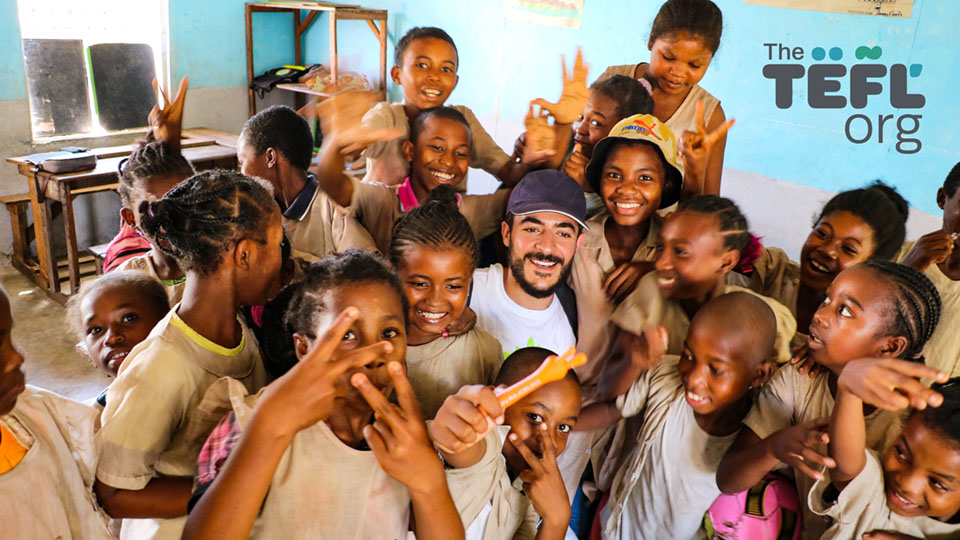 Application status: OPEN
Application deadline: Monday 16 October 2023



---
You can view opportunities from the past academic year here.
See our previous opportunities
Why participate in DMU Global Online Learning?
Participating in online international learning experiences can help you develop a range of skills. They can provide you with invaluable opportunities to:
Interact, collaborate and work with peers in an international setting on a range of shared activities
Boost your employability prospects by enhancing transferable skills such as critical thinking, problem solving and teamwork.
Develop digital skills, equipping you with the ability to work remotely, using various platforms and technologies.
Internationalise your studies by engaging with academics, businesses and alumni in a global context.
Develop your intercultural communication and language skills, whilst learning about a range of global and local issues in a cross-cultural setting.
Gain insight into cultural differences; enhancing your ability to respond to diverse opinions and beliefs.