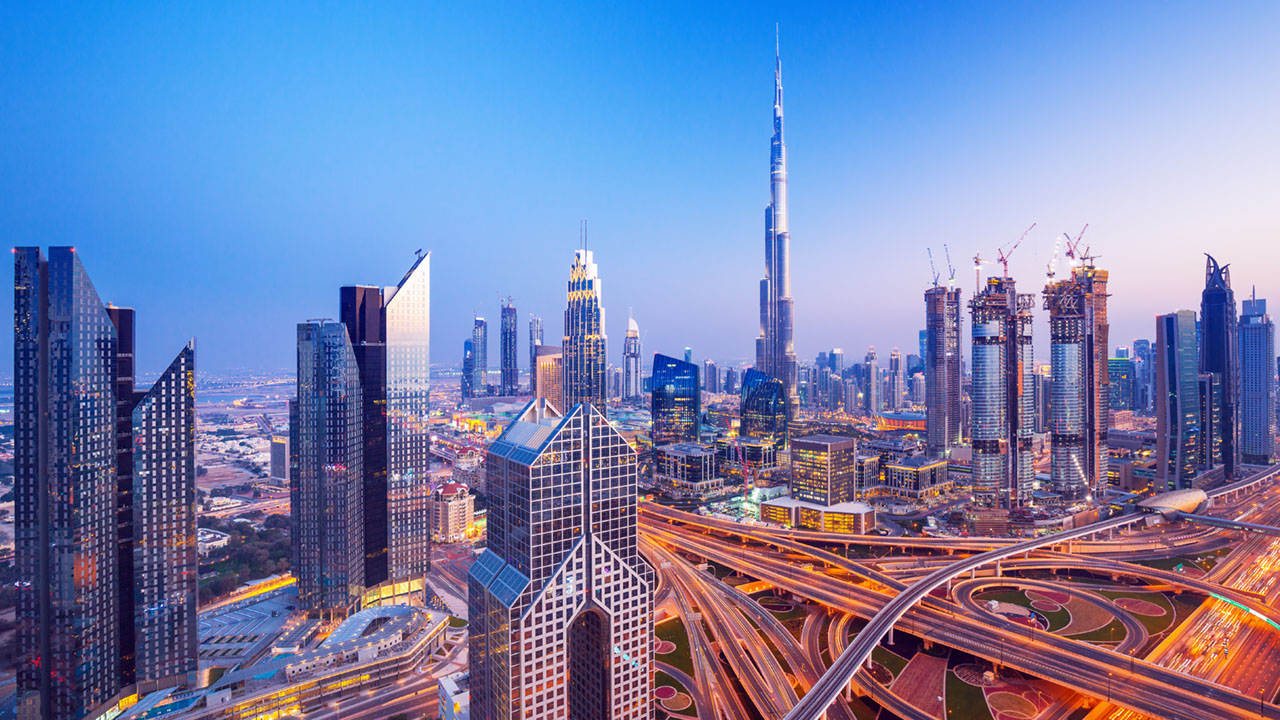 Thanks to the global opportunities offered by De Montfort University, Leicester (DMU), Pharmacy student Yasmin King has just returned from a fact-finding visit to Dubai with 18 fellow students.
While there, they had a chance to exchange ideas with prospective pharmacy graduates from that country and attend a three-day instructional conference.
As well as interacting with students from the Dubai Pharmacy College for Girls, Yasmin got a flavour of what it is like to study in Dubai, saw a working robot dispensing machine and went on a tour of the country's newest private hospital.
Yasmin was full of praise for the eight-day trip organised by DMU Global, the university's award-winning international experience programme. "It was a fabulous trip packed with activities," said the 21-year-old from Nottingham.
"It's given me a wonderful opportunity to meet other pharmacy students elsewhere in the world and see how another country approaches this subject.
"On the first day, we visited the Dubai Pharmacy College for Girls where we were given a tour of the grounds and gained a bit of an insight into what it is like to study pharmacy in Dubai by sitting in on a couple of lectures.
"The students we met spoke very good English, which made it really easy for us to communicate with each other. It was great to be able to discuss with them their course in detail. In the pharmacy industry so many medication names are the same all around the world, which is an exciting concept because it makes global discussions around pharmacy easy and increases job prospects."
Yasmin also enthused about a tour around the Fakeeh University Hospital, a new private hospital in Dubai which was only built two years ago. "They showed us the latest technology they use, including a huge dispensing robot and a chute which transported medication to different wards," she said. "We got to see so many of their different areas, including an amazing maternity suite."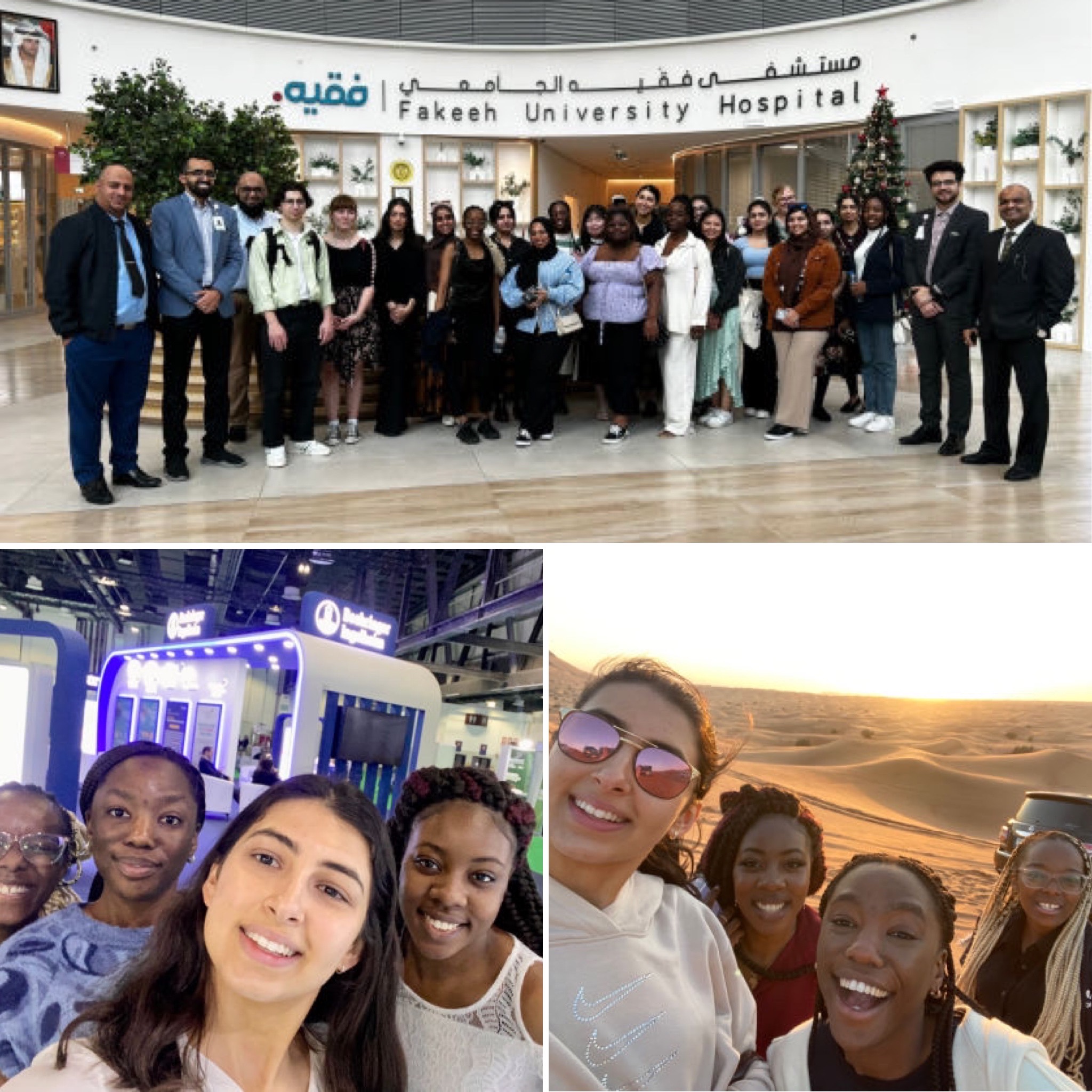 Yasmin and her group, which also included two pharmacy academics from DMU, went on to attend the DUPHAT three-day conference at the Dubai World Trade Centre. She said: "Like most other things in Dubai, it was on such a huge scale, with speakers and exhibits from 75 different countries. I loved the fact that we were able to choose which talks we could go to, because this made it really interesting and relevant to our own experiences of pharmacy so far and for the future.
"I attended some interesting talks on drug-beverage interactions, pain management, health promotion in pharmacy education, medication shortages and the life cycle of drug development."
Yasmin revealed that there was also time allocated in the schedule to go on some exciting excursions. "We stayed at the Rove Trade Centre hotel, really close to the World Trade Centre and sampled some of the exotic attractions of Dubai, including seeing the world's tallest building, the Burj Khalifa," she said.
"We also had some down time, when we all went on a desert safari as a group. We tried dune bashing – that's riding in a vehicle circling sand dunes – plus quad biking, sand boarding and even riding on camels."
This trip was a grand finale to the start of Yasmin's final year on the four-year integrated master's course at DMU, which she began when she was 18. From August she can look forward to starting her foundation training year at Kingsmill Hospital in Mansfield.
"I like the idea of continuing working in a hospital in the future," she said. "I have already worked in a community pharmacy part-time for a number of years, while studying at DMU.
"My friends were really jealous hearing about my trip to Dubai," Yasmin said. "It has been a life-enhancing experience and I feel very lucky to have taken part in this amazing opportunity."