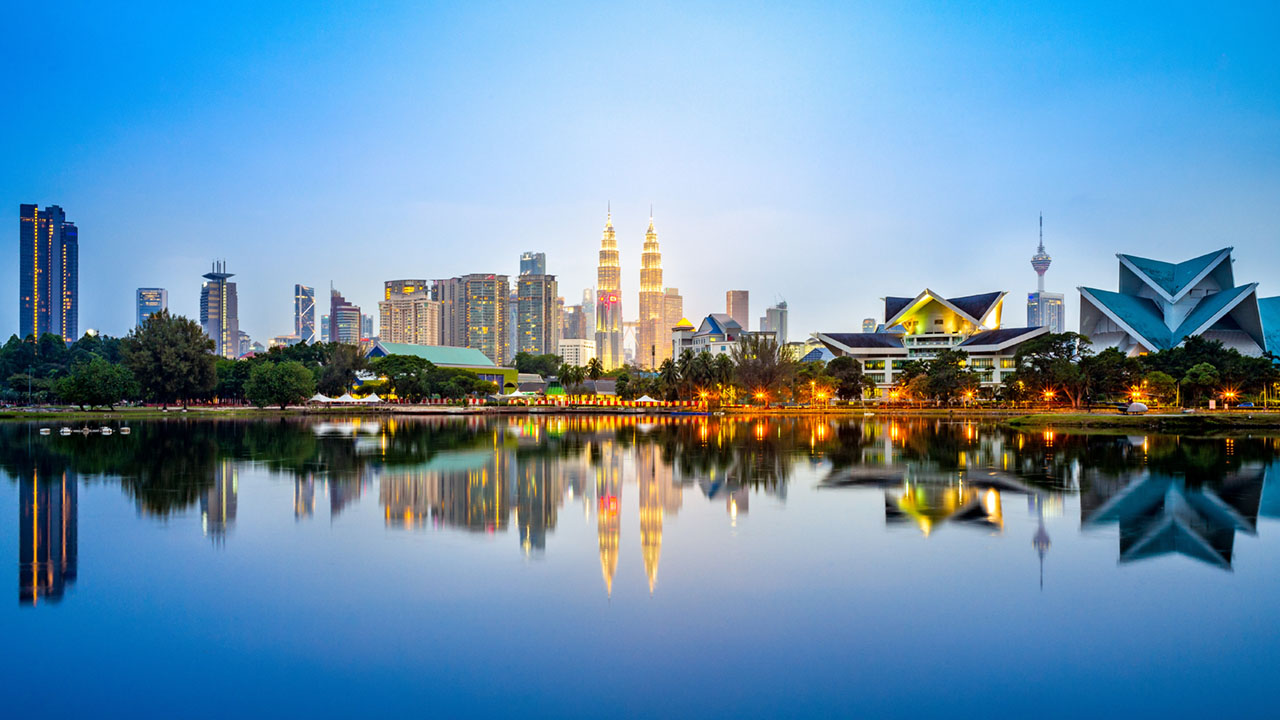 Amie is a second year Education Studies student, and in June 2023 she spent nearly four weeks at a Malaysain Culture Summer School organised by Tunku Abdul Rahman University of Management & Technology (TAR UMT)  in Kula Lumpur. Below, she shares her thoughts about her time at the summer school.
Why did you decide to travel abroad with DMU Global?
I decided to travel to Malaysia with DMU Global because of the unique opportunities they offer to enhance my cultural awareness and personal growth. The itinerary set out aligned closely with my personal interests and was great value for money! Additionally, the prospect of immersing myself in a different culture for a month and meeting students from Malaysia and the UK was incredibly appealing.
What activities did you participate in whilst abroad?
During my time in Malaysia, I engaged in a variety of enriching activities. These included attending academic workshops that provided insights into the local culture and the international student experience. Some of the workshops included batik painting, calligraphy, cooking lessons and fitness tests (which actually turned out to be quite fun).
As well as workshops, we also got to see tourist attractions such as local temples, the elephant sanctuary, a Durian farm and the Water Park. Whilst most of our activities occurred in Kuala Lumpur, we also spent a week at their other campus in Pahang, where we got to do a lot of our activities on the beach!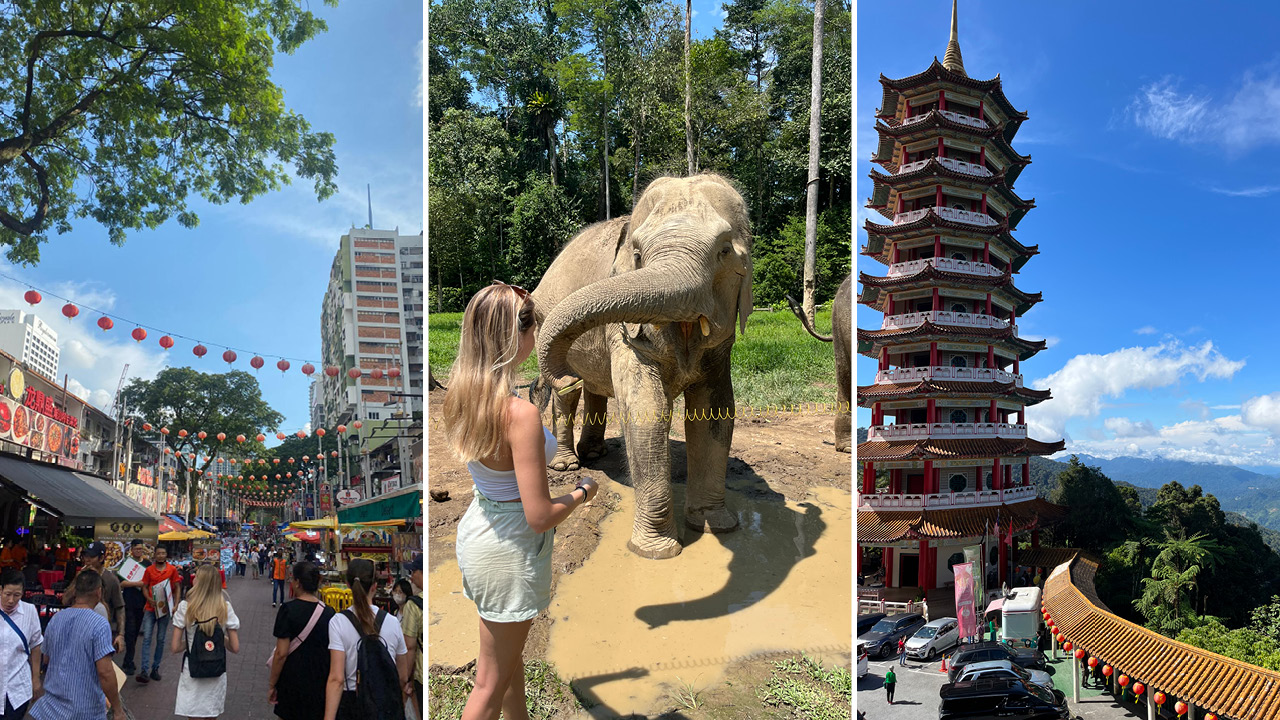 What was the highlight of your trip?
One of the highlights of my trip was our visit to the elephant sanctuary. It was amazing to be able to see them up close and feed them lunch. We got to learn about the care that goes into looking after rescue elephants and all the hard work their volunteers do.
How do you think you have benefitted from the experience?
This experience has definitely increased my confidence as immersing myself in another culture forced me to step out of my comfort zone. I was able to navigate a new city independently and participated in activities I wouldn't normally such as traditional dance workshops and dragon boat racing.
I was able to develop my cultural awareness by experiencing Malaysian traditions, cuisine, and customs first-hand.
Most importantly, I made many meaningful connections with students from DMU, as well as students from other universities, that will last a lifetime.
What would be your top tip for anyone travelling to the destination you went to?
My top tip for anyone travelling to Malaysia would be to embrace the local culture wholeheartedly. Engage in cultural workshops, try the diverse range of local cuisines, and participate in community events. Be open to exploring beyond the typical tourist attractions; some of the most enriching experiences can be found in the lesser-known corners of this beautiful country such as the national parks and waterfalls. And don't forget your raincoat!