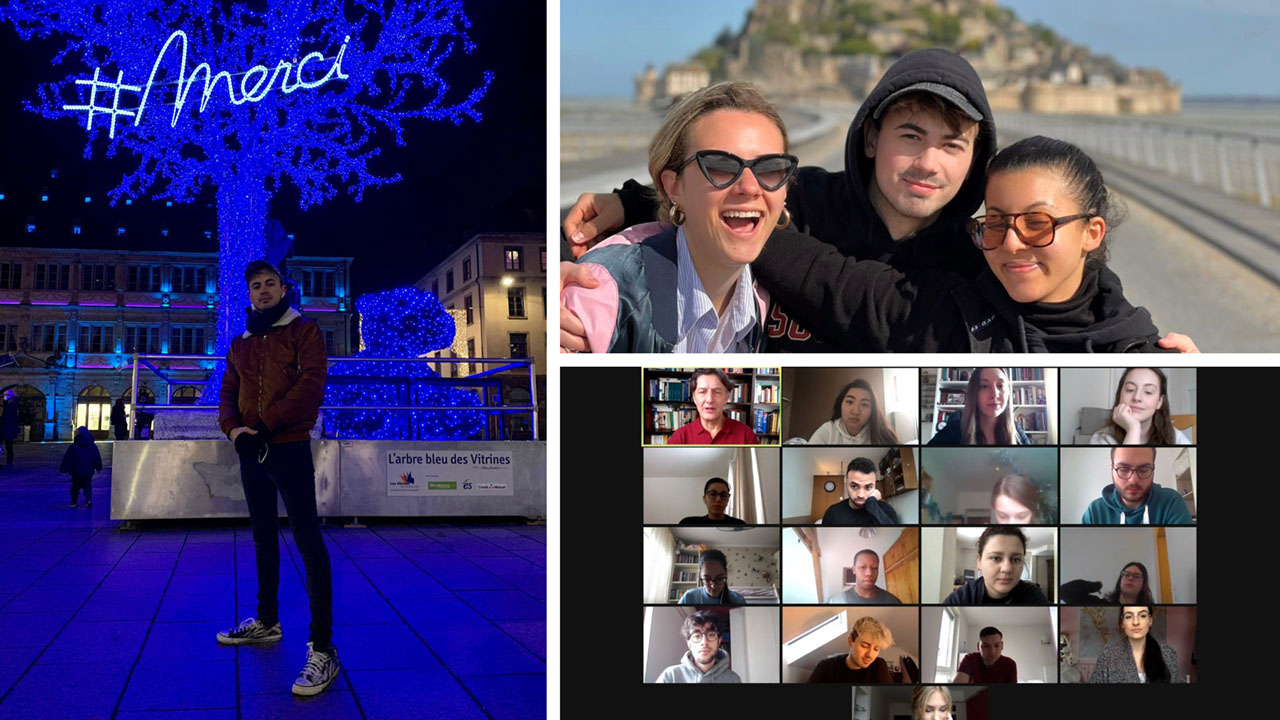 When most people think of France, they think of wine, cheese, and picturesque villages. While these are all accurate reflections of French culture, there is so much more to discover. With its rich history, diverse landscape, and unique language, France is a great place to study abroad. Plus, the French language is one of the most spoken languages in the world, making it a useful asset to have on your resume when finishing university.
If you're thinking of studying abroad in France, or studying abroad more generally, here are some of my experiences that you may find useful…
Language barriers
You may think being one of the closest countries to us geographically, that the culture shock will be minimal, at least that's what I expected. But if like me, you'll be surprised to know you're wrong. Now, this isn't necessarily a bad thing, especially if you're willing to drive in! Perhaps one of the most obvious things that hit me was the language, now while most people you meet will be able to speak English, don't expect everyone to, and you'll realise this pretty quick.
My move in experience certainly wasn't the smoothest and the language barrier was a big player here. If you don't speak the language of the country you're visiting, then my top recommendations are:
Make are to make friends with someone that does speak the language
Use translation apps, (Deep L is surprisingly good, and uses AI) to help communication with others
Lastly, be as expressive as possible with your body language.
All of these will help you get around when language does become a problem.
Meeting new people
So, after I had moved in my next step was meeting people whom I was going to be spending the next year with. While you'll meet people on your course, joining international groups via Facebook, WhatsApp and other social media platforms is a great way to meet people even before arriving in the country and also helps break the ice for when you do meet in person for the first time.
This is how I met most of my 1st semester friends and meant I had friends from a range of different degrees. I mention 1st semester specifically because it's quite common for European exchange students to only take part in a single semester exchange, which meant I had two friend groups for each semester and means you can meet even more people. This of course doesn't mean there won't be people that do the full academic year like you.
Academic studies
This is another aspect that may give you a little culture shock. Whether this be in terms of how classes are presented, the expected arrival times or the seriousness of failing to attend. For example, in Strasbourg, missing 2 seminars for module in a row results in the removal of your participation of that class. As an international student they are however a little more relaxed about this. But something to be aware of and may be similar at other institutions.
Social life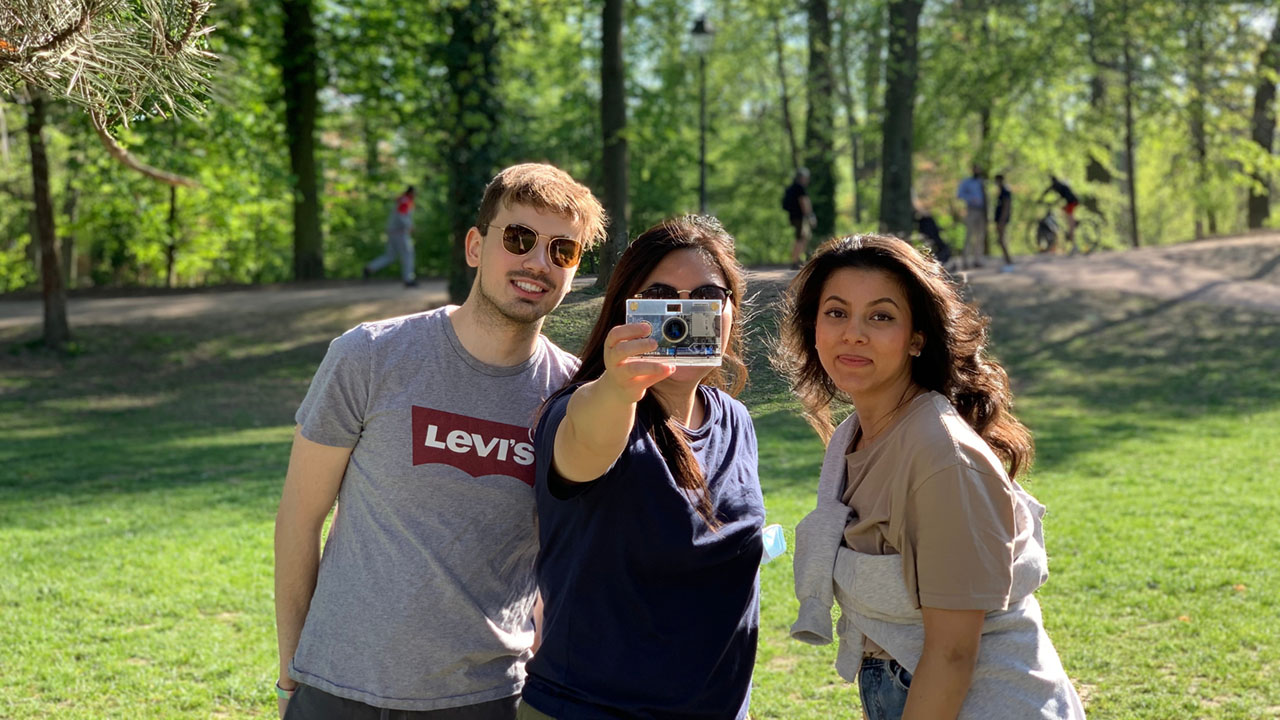 I perhaps had a rather unique exchange experience compared to most; I speak specifically of the COVID-19 pandemic here. I took my exchange in the height of restrictions yet still managed to have an amazing time. While clubs, pubs, shops and cafes were all closed at some point or another during my time abroad I still managed to enjoy every second of it, which just goes to show that a year abroad is not just about the activities you get to do but the people you do them with!
Try to make the most with what you have, for example we went on hikes, picnics and bike rides and whatever else we could find. And some of my most memorable moments are from these. Like falling down a hill while hiking to canoeing through the cities rivers to swimming in a lake! The best piece of advice I can offer you is to say yes to everything and anything that comes up, the worse case scenario is you find out you don't like something. It doesn't hurt to try.
In conclusion…
The biggest benefit I'd say I have taken from my exchange is that of the progress I've made on personal development, primarily my confidence. I used to be shy, withdrawn and unsociable, and while I can admit I may still have some of those traits, I can not begin to explain how much they've improved. I now enjoy giving presentations, actively participating in class and made connections with my lectures I didn't have before I had left. All things I never thought I would be able say by the end of my degree, but here I am.
If you're considering a year studying on exchange, please take my advice: Go for it! you won't regret it!