Students are being encouraged to apply to spend a 'life-changing' year overseas as part of their course at De Montfort University Leicester (DMU).
The DMU Global team is welcoming applications from second year undergraduate students to study at universities in Europe, North America and Asia for a year, before returning for their final year of study.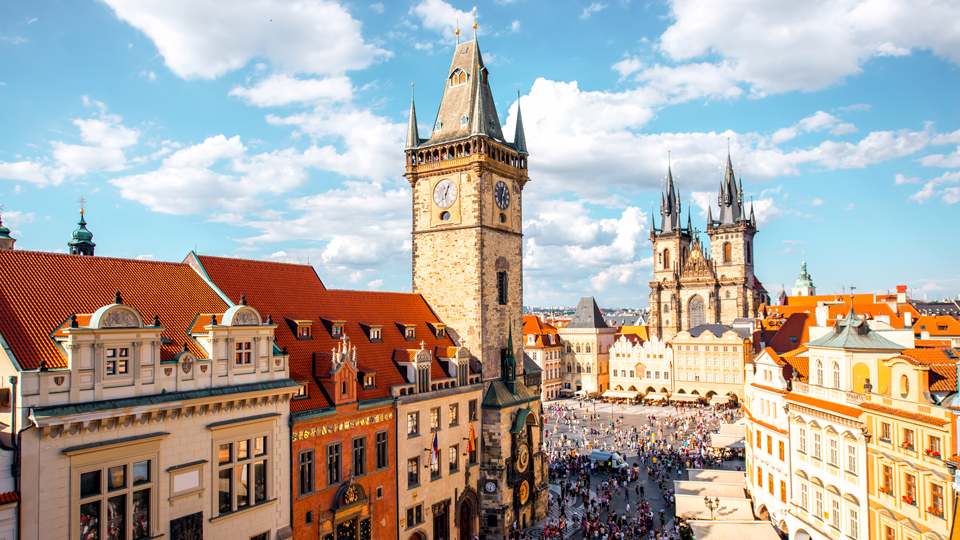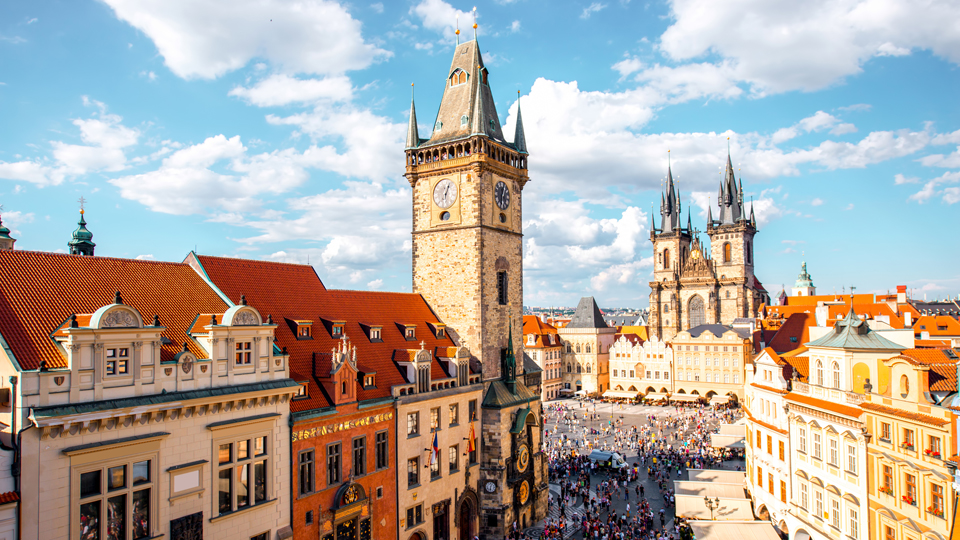 Students can spend a year in Europe through the Erasmus + programme or International Exchange, which provides opportunities to study in destinations such as Prague (pictured above), USA, Canada, South Korea and Japan.
Former exchange students Maria Bouazzouz and Kajal Patel studied abroad last year and have returned to complete their degrees, while also working part-time as student exchange advisors for DMU Global.
You can read their take on the experience below, but when asked if they would recommend a year studying abroad, they both said it was 'life-changing' and students needed to 'just go for it'.
Maria, who studied in Prague, in the Czech Republic, said : "Do not even think twice about it. Just apply. There is not one bad thing I could say about the experience."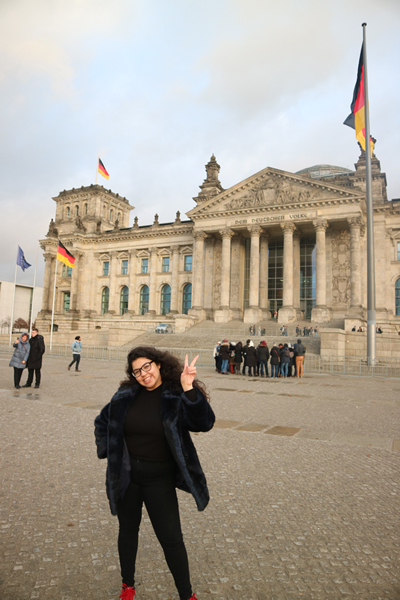 You can read about Maria's year on Erasmus+ programme here.
Kajal, who studied in South Carolina, USA, added: "The year was life-changing. If you get the opportunity I would say go for it."
Aamena Meidell, Student Exchange Coordinator at DMU Global, said: "Our partner universities offer a range of academic programmes that are relevant to your course at DMU and there is financial support available to help with the costs of living overseas.
"Our team is here to help everyone work through the process and we will do everything we can to make the application process as easy as possible. We are also there for you while you are overseas to help with any issues.
"It is a great opportunity to enrich your studies, immerse yourself in a new culture and to develop a range of transferable skills valued by employers."
Interested students can visit the DMU Global website for more details and can email the Global Mobility Office to book an appointment to discuss your options further at studentexchange@dmu.ac.uk.
There will also be a Study Abroad Fair taking place on Wednesday 20 November in the Hugh Aston Atrium, 1 – 3pm for a chance to learn more about the destinations on offer.
Maria Bouazzouz
Third year, BA (Hons) English and Media Communications
Charles University, Prague
"The main thing for me is it has made me more confident. I live in Leicester and live at home while I am studying at DMU so it was a big step for me to travel overseas.
"I have always loved travelling so I really wanted to go. And with Prague being in central Europe it means I could visit other countries such as Germany and Italy.
"I made a lot of friends and I returned to DMU with a different perspective on life. I tackle my assignments in a different way after experiencing the teaching in Prague for a year.
"I have to admit I miss Charles University and the people a lot. All the great things I have learned I am implementing now in my life.
"If someone said 'do you want to go again' it would be a case of no questions asked. I would definitely do that.
"I would say to anyone considering a trip to just go for it. Do not even think twice about it. Just apply. There is not one bad thing I could say about the experience. It is life changing.
"One thing people might ask about is that you take a year out of your course and come back for another year after all your friends have already graduated. But it is a new experience and you meet new people on your course so no problems there at all!"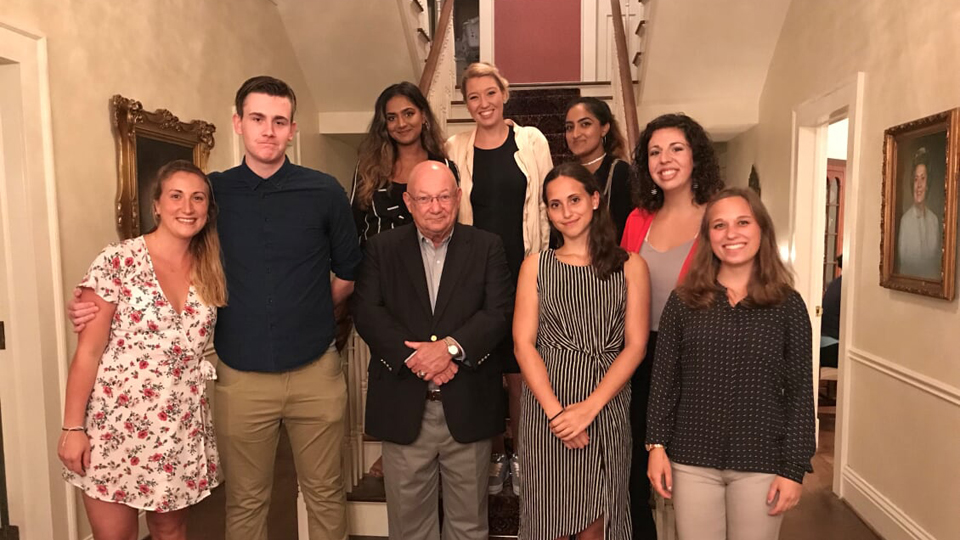 Kajal Patel
Third year, BSc Psychology
Francis Marion University, South Carolina
"The year in the USA was life-changing. I had always known I wanted to study abroad but I didn't know how to go about it. Then I got in touch with DMU Global
"I studied for a year in South Carolina, and it gave me a great insight into how different the education system is over there.
"The experience has given me ideas for my dissertation and the route I want to take for a career. I also want to go back to the USA to study as a post-graduate. The classes were a lot smaller than in the UK and the one-to-one time with the academics was more frequent.
"In fact, I built up a real rapport with the professors and I still keep in touch with them via email. They offer me advice on my assignments and give me a different perspective on my future options.
"Once you get to your university you make a lot of friends too. And you have time to travel and see the rest of the US. I went on a ten-hour drive to Miami with some friends and then we went as a group of about 100 on an educational trip to Washington DC. So you definitely get to experience life elsewhere.
"If you get the opportunity I would say go for it."